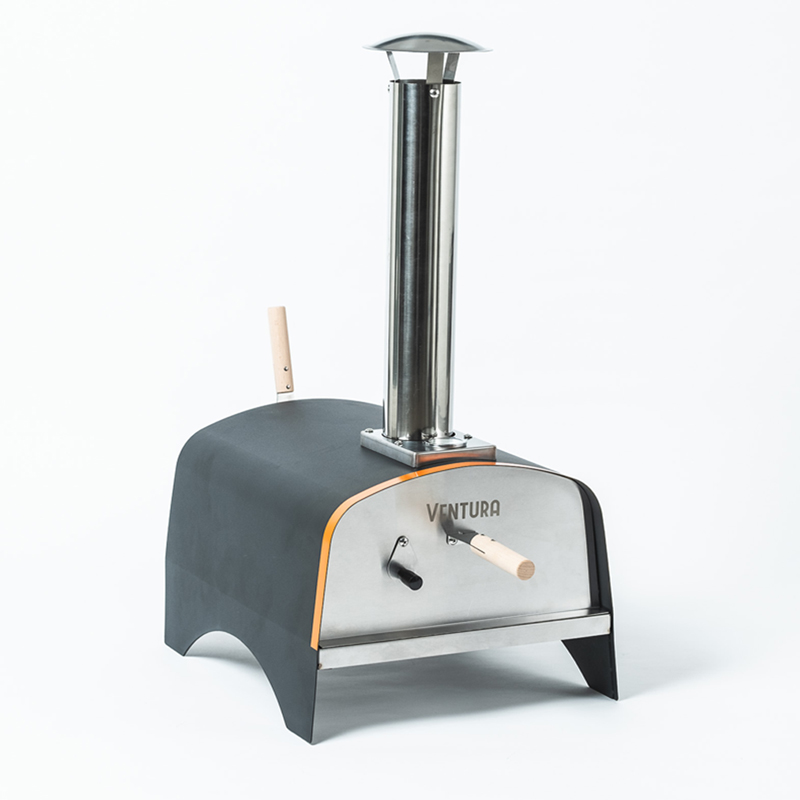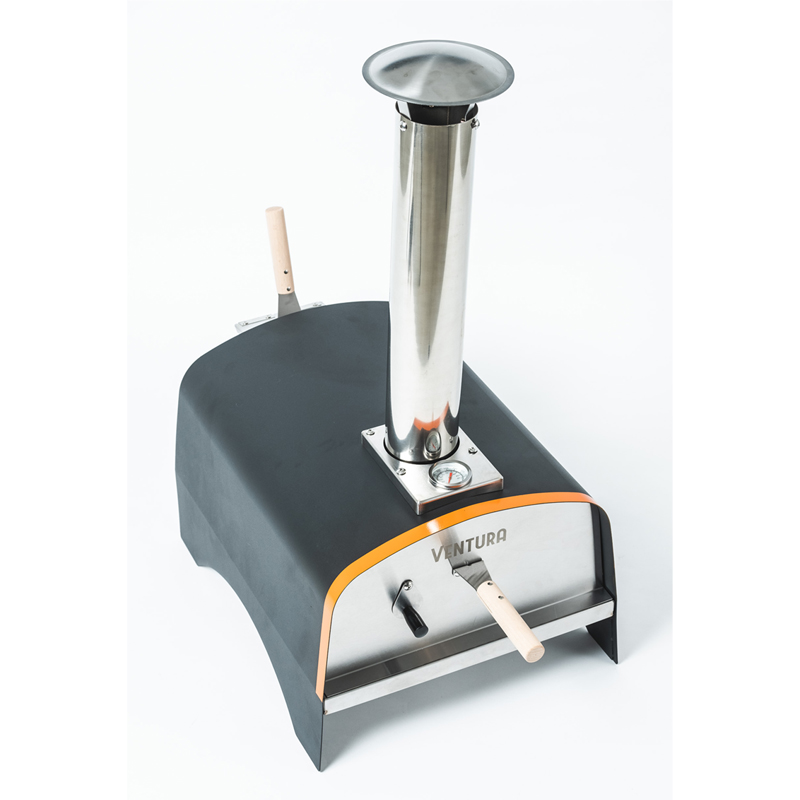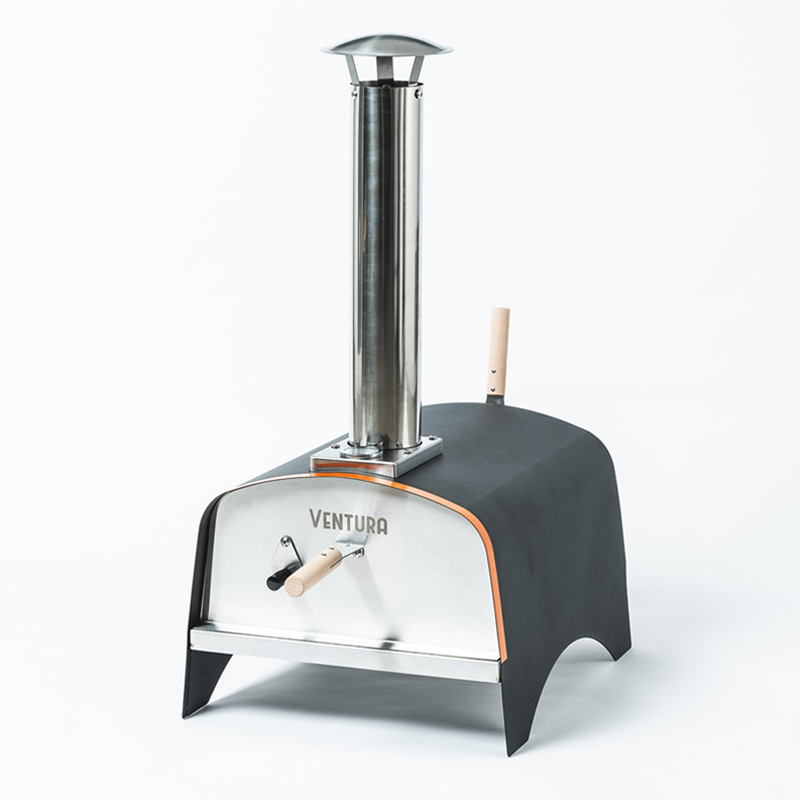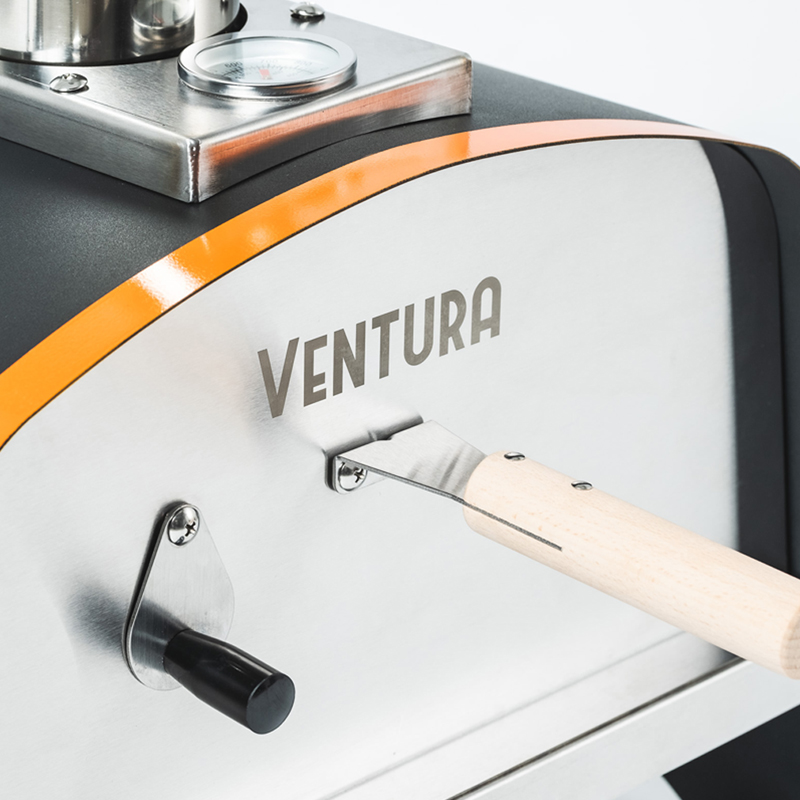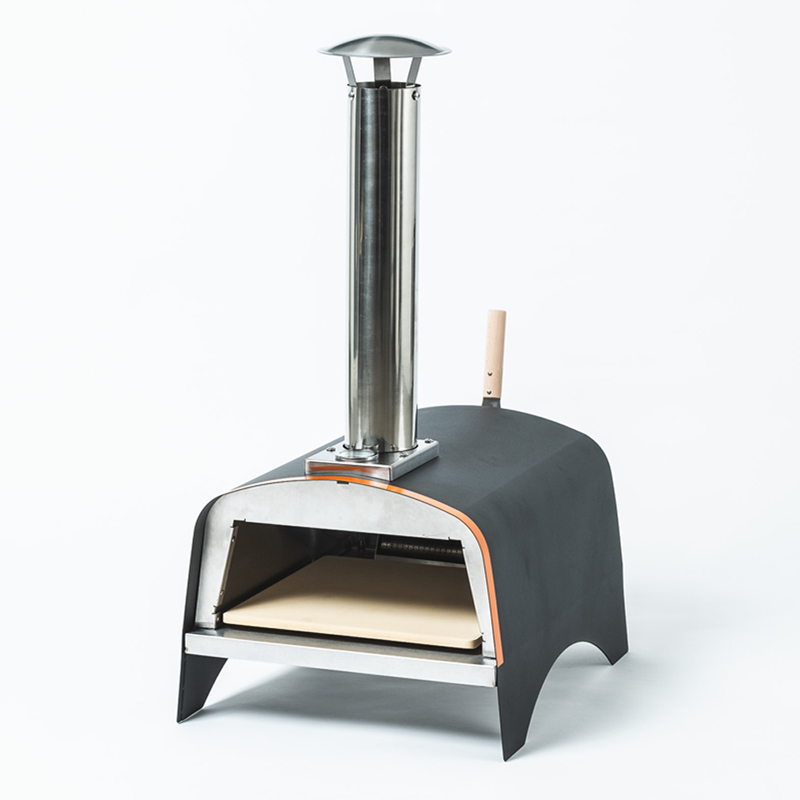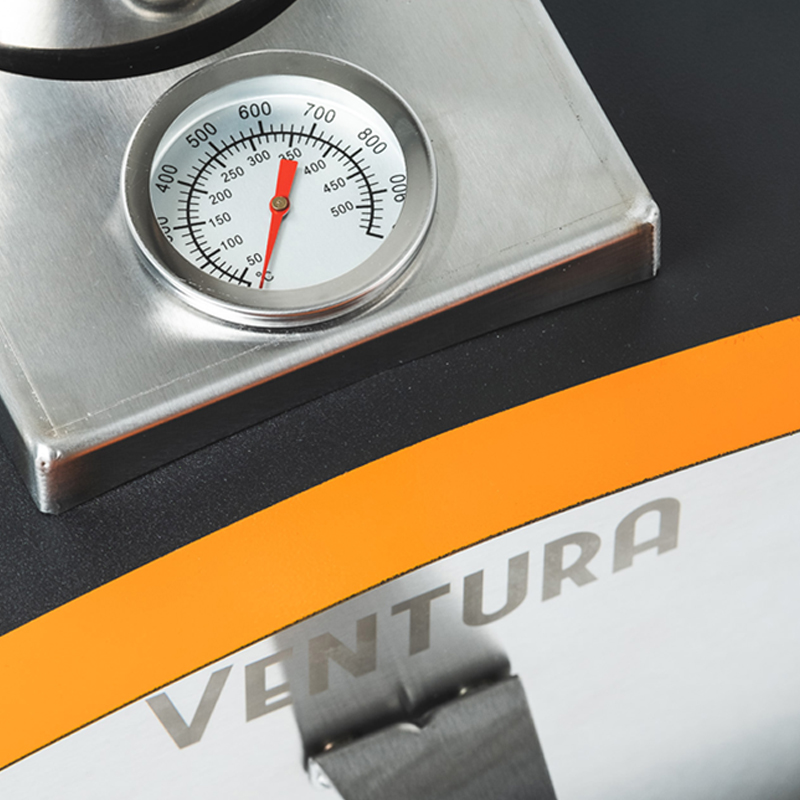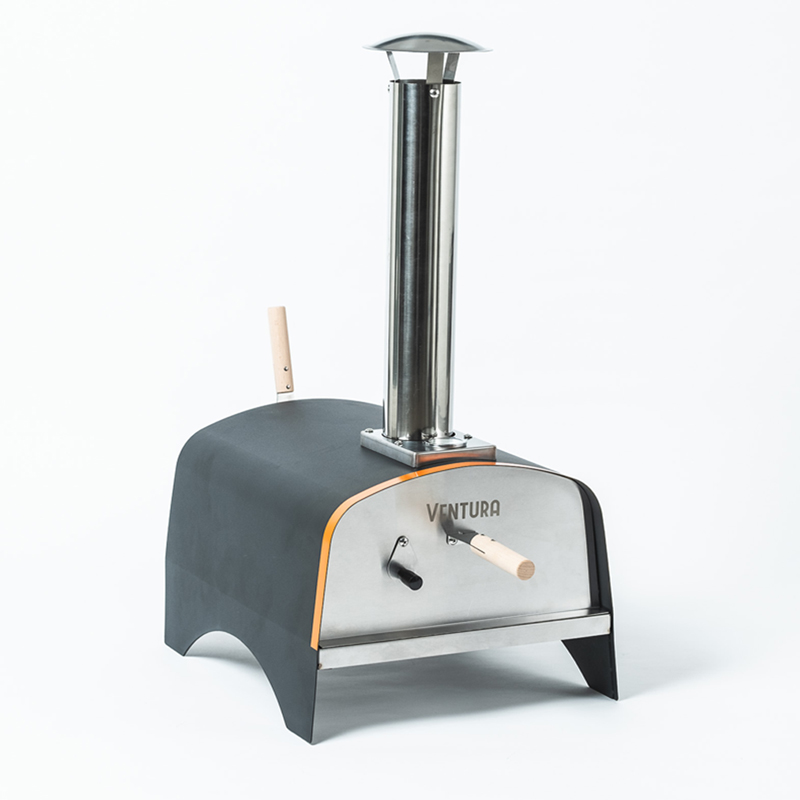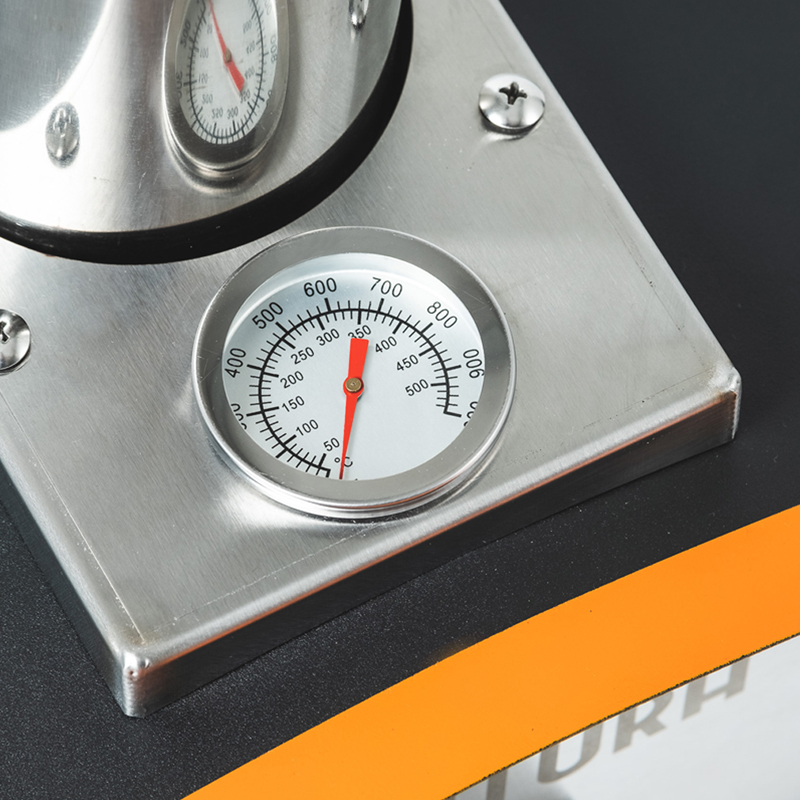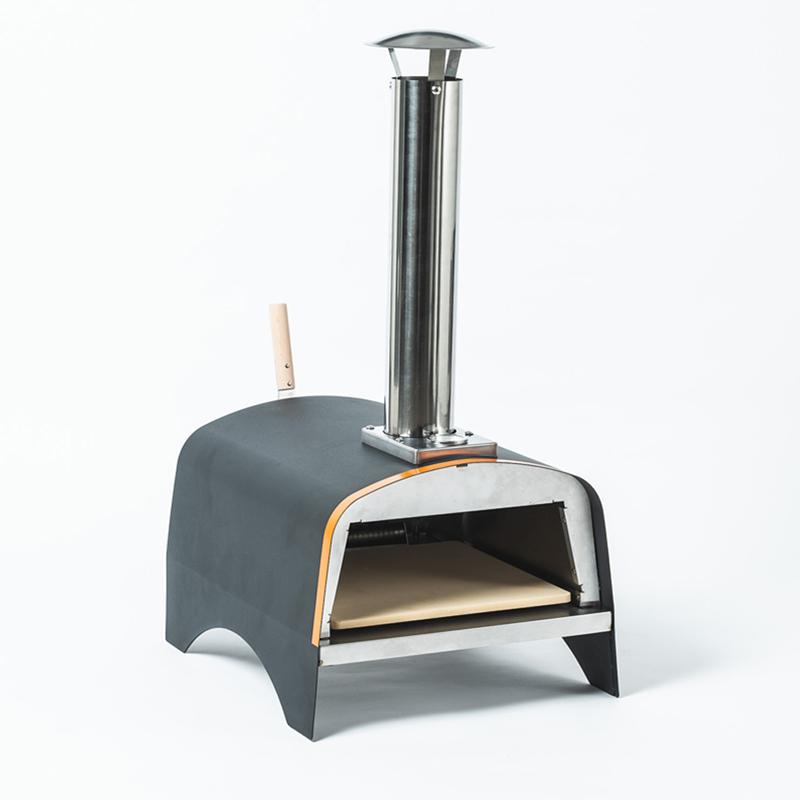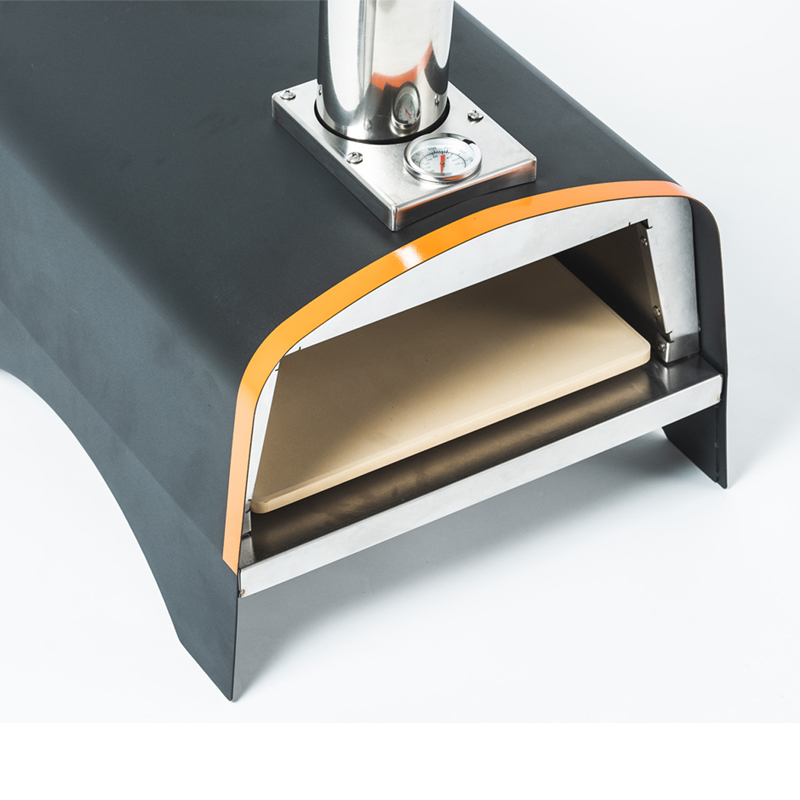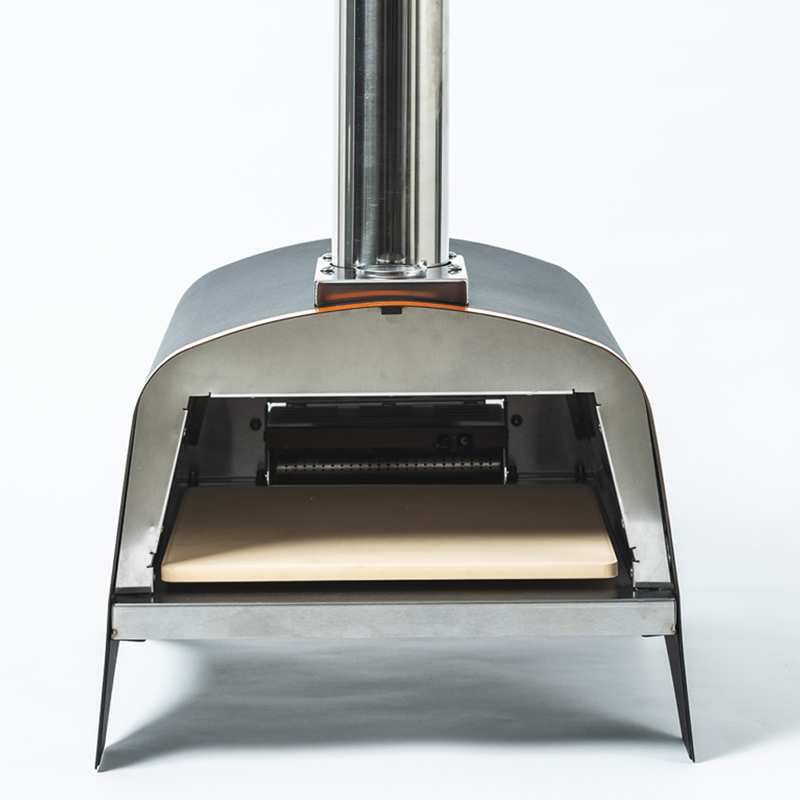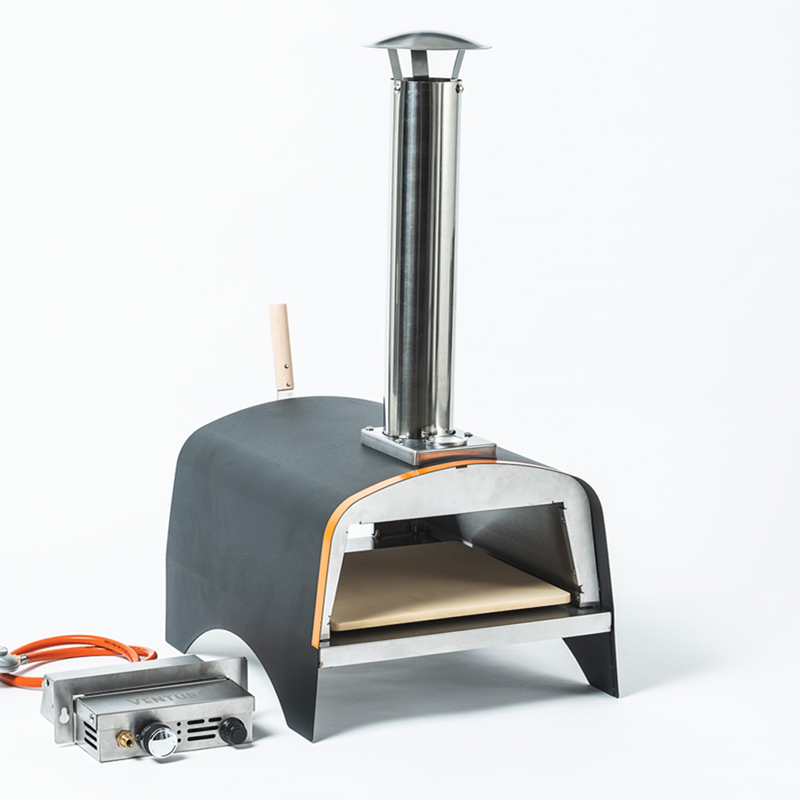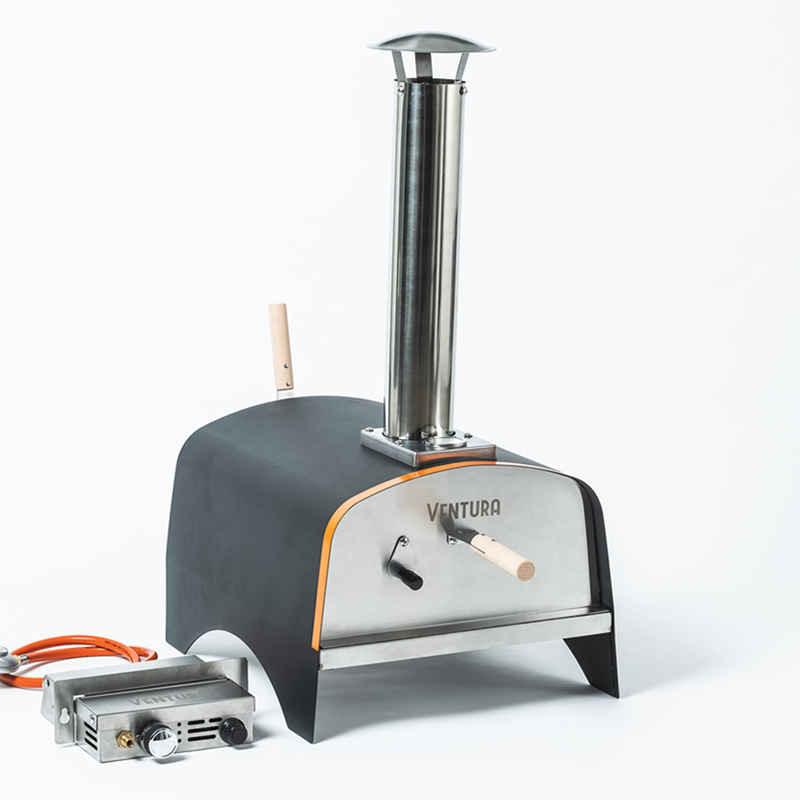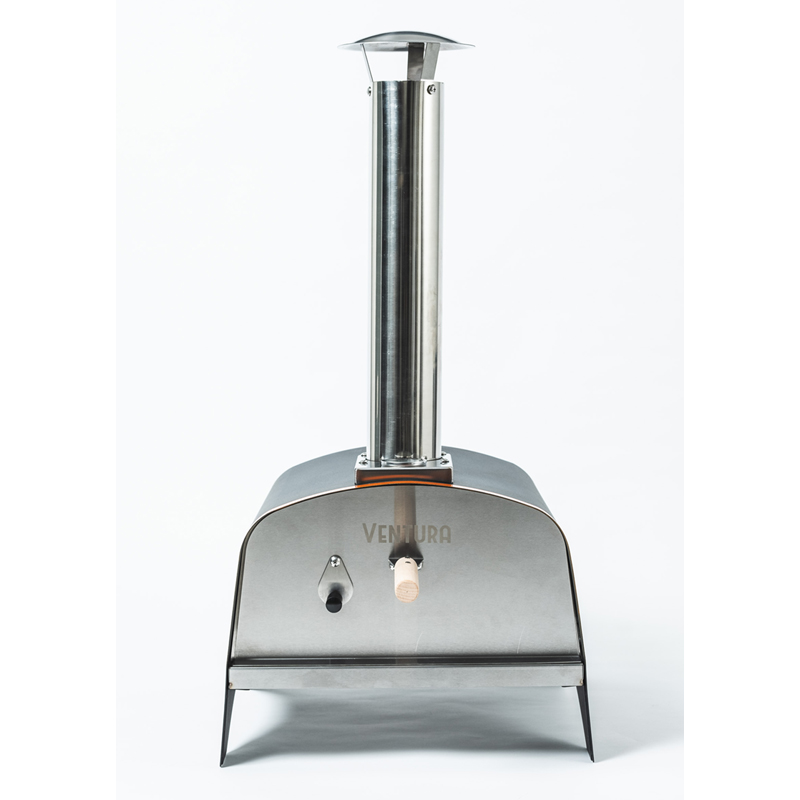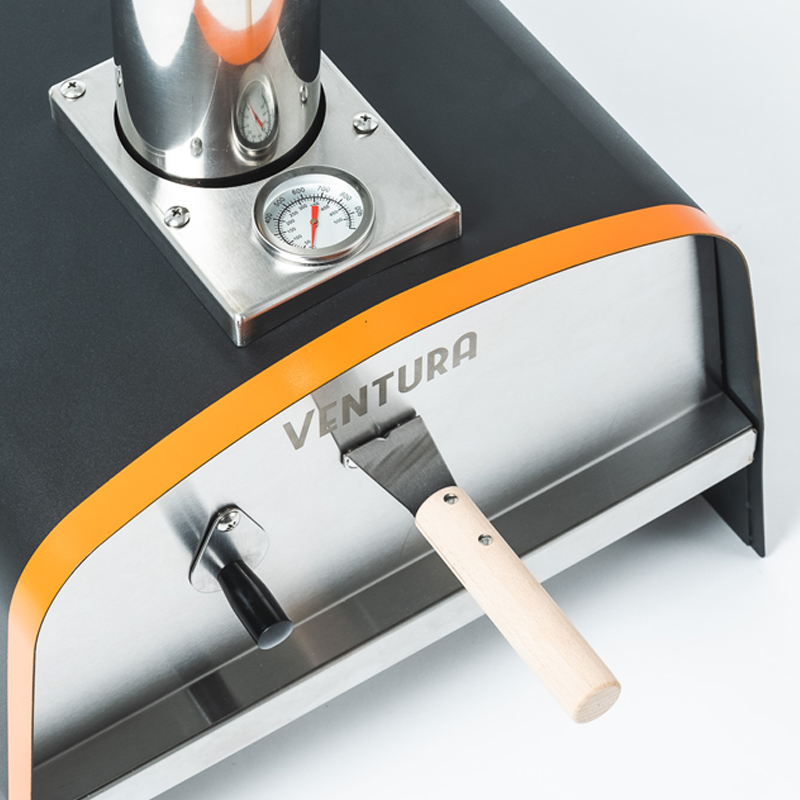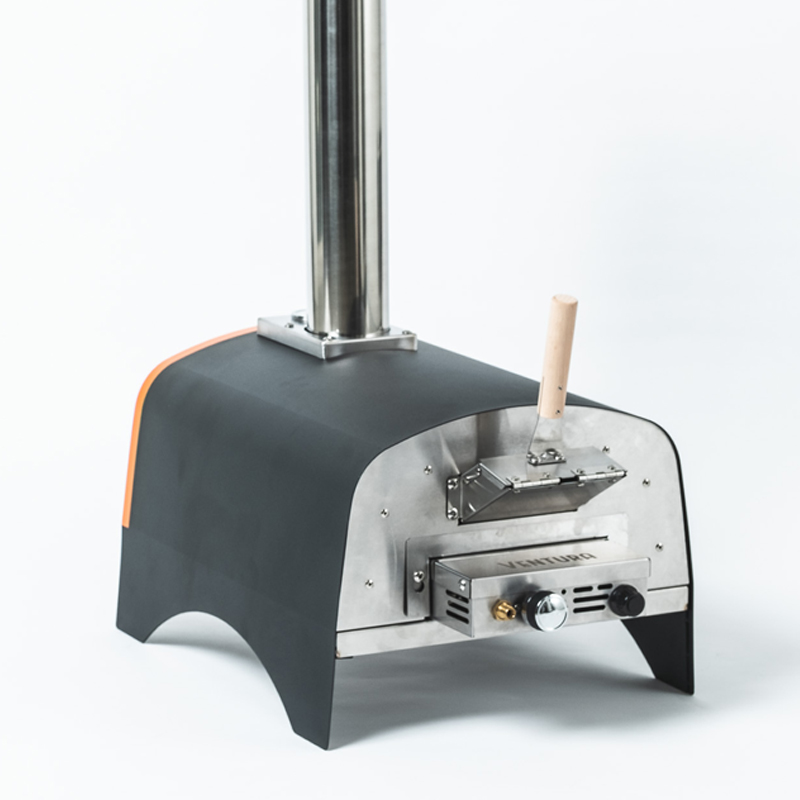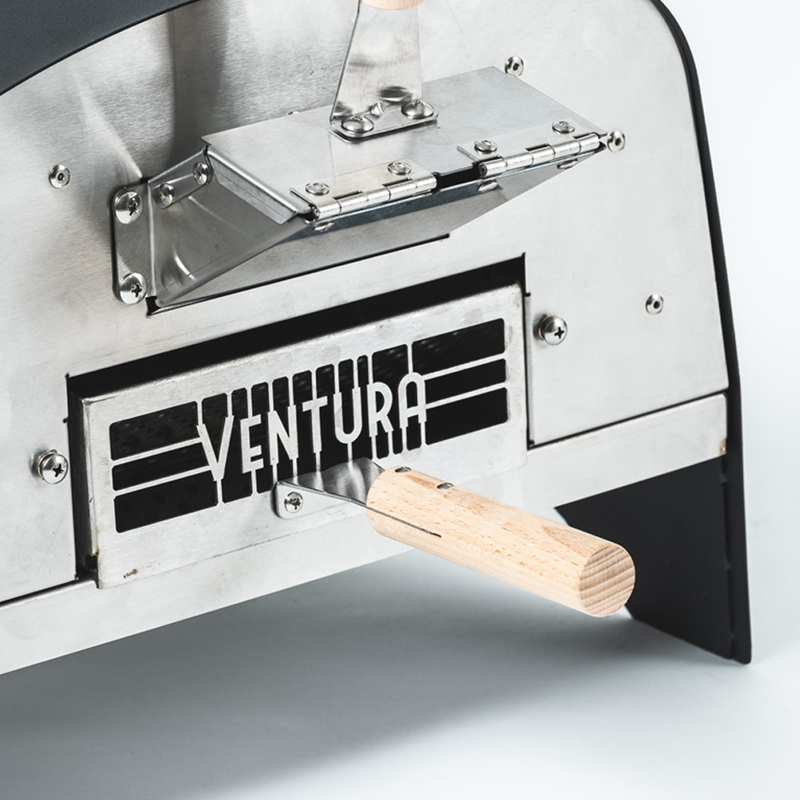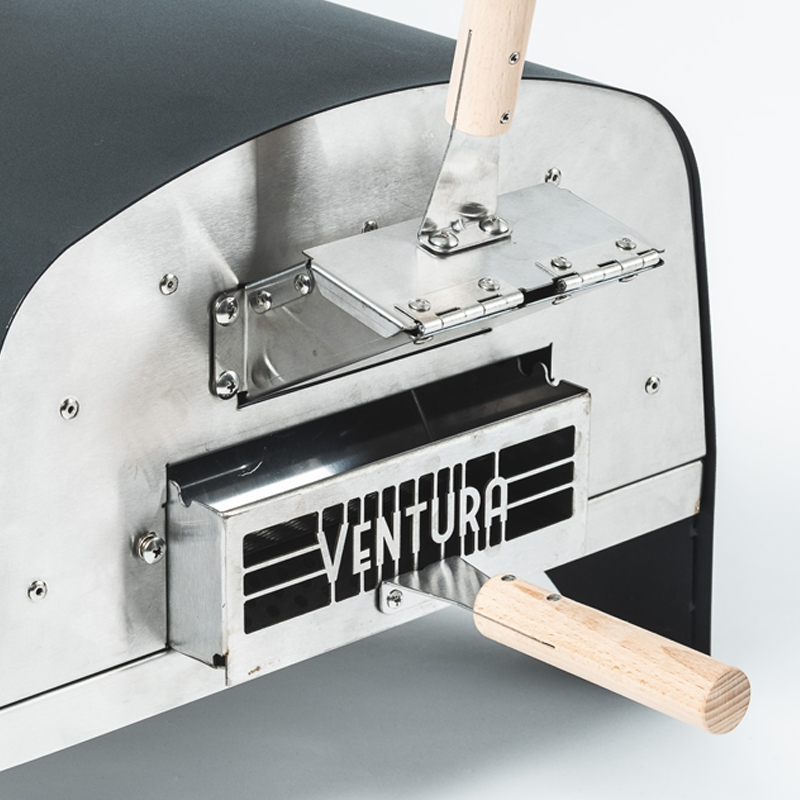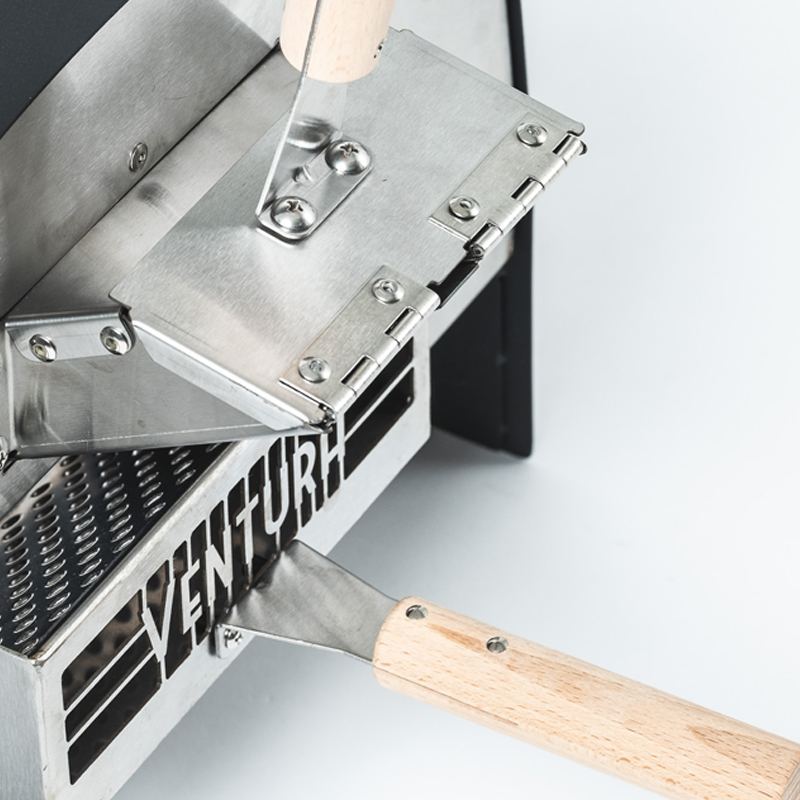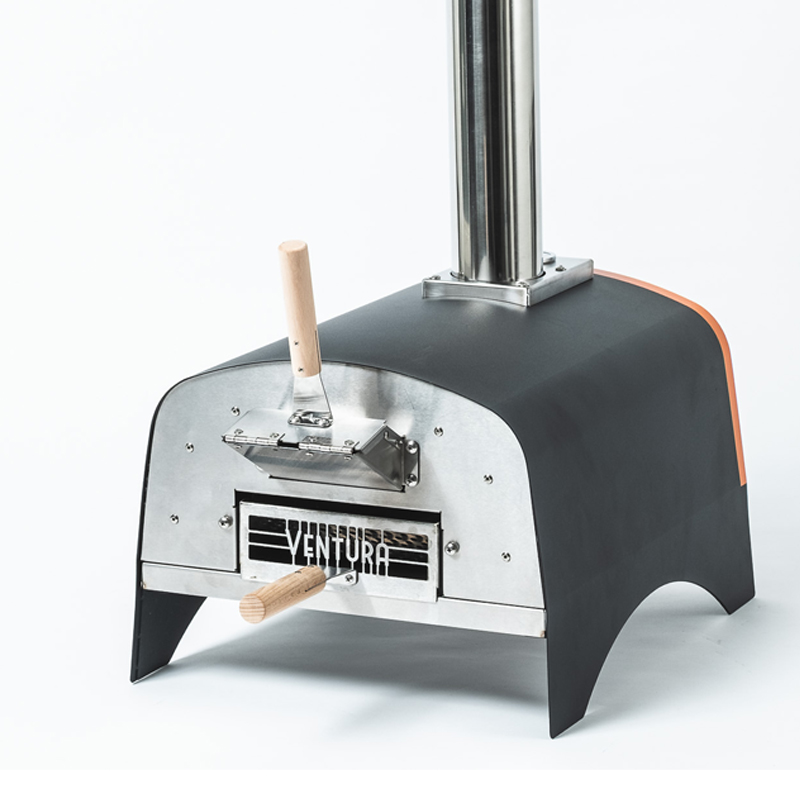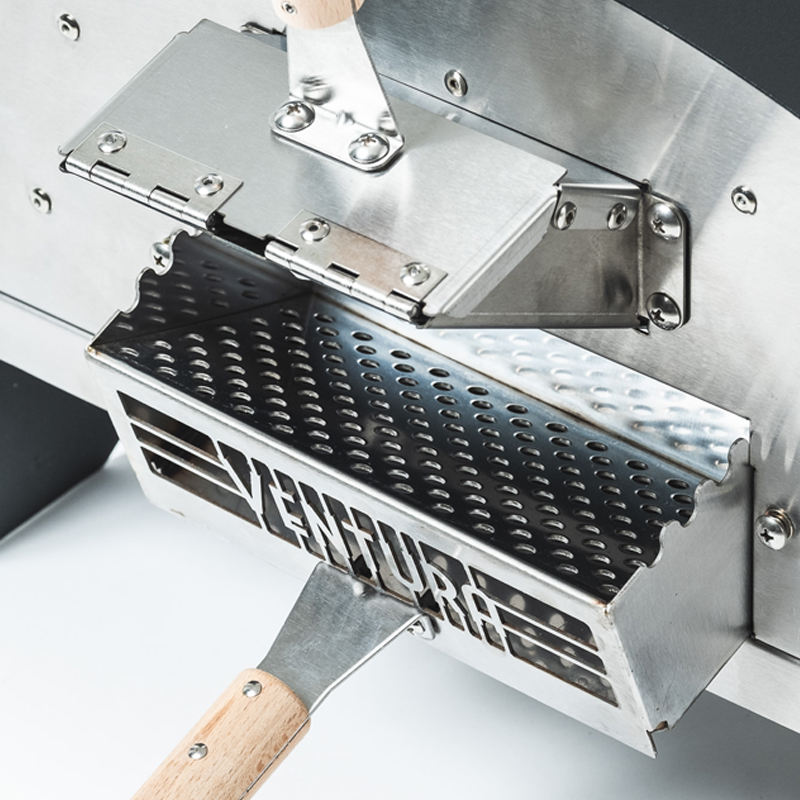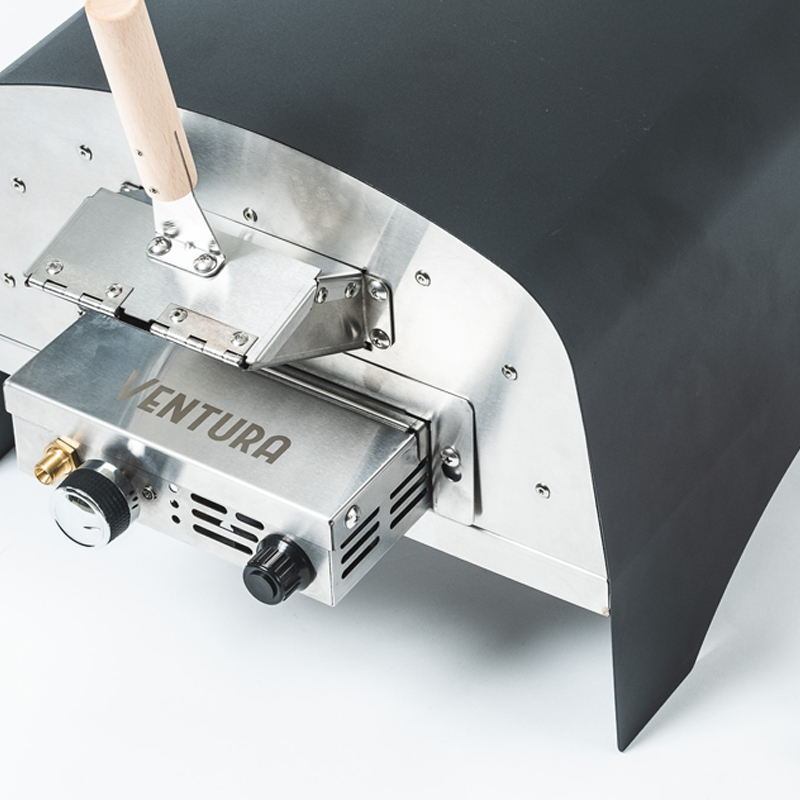 Ventura Speziale Multi-fuel Oven
£345.00
FREE DELIVERY AND GAS REGULATOR INCLUDED
One of Home Pizza Oven's top sellers, this is a fantastic pizza oven that offers unbelievable value for money. Made by Ventura, a company based in Bremen in northwest Germany, the Speziale is the 2nd generation Ibrido oven,  it's exceptionally well made and definitely looks the part.  Its versatility lies in offering two fuel options out of the box – either wood or gas. It's light and portable too, so whether used as a permanent fixture in your garden or transported to the beach, picnics or friend's houses, it really does the job!  It generates a very high heat and is the perfect oven to recreate a classic Italian inspired pizza!
The Ventura Speziale is in stock and ready to ship within 3 working days across the UK. Delivery across Europe available too.
The Ventura Ibrido (1st generation) was reviewed by Delicious Magazine in October 2020 and scored a whopping 5 out of 5! Here's the article. It also had a snazzy reference in the Daily Mail – here's the link.
*Use of other promo codes not valid during this sale
DELIVERY END OF JUNE 2021.
The Ventura Speziale pizza oven runs on both wood and gas fuel. With foldable feet and pull-out handles, the oven is great for use in the garden or can be easily manoeuvred for camping or a picnic.
Dimensions: 41 x 52cm
Baking space: 33 x 44cm
Air-flow regulation: not available
Insulation: Single
Thermometer: Included
Number of pizzas per baking session: One
Colour: Black