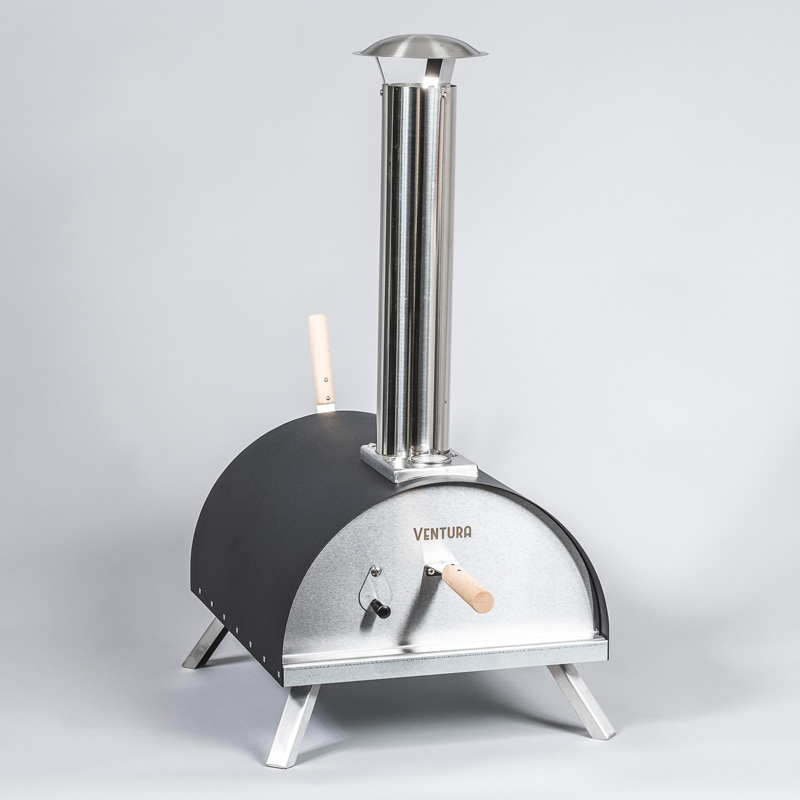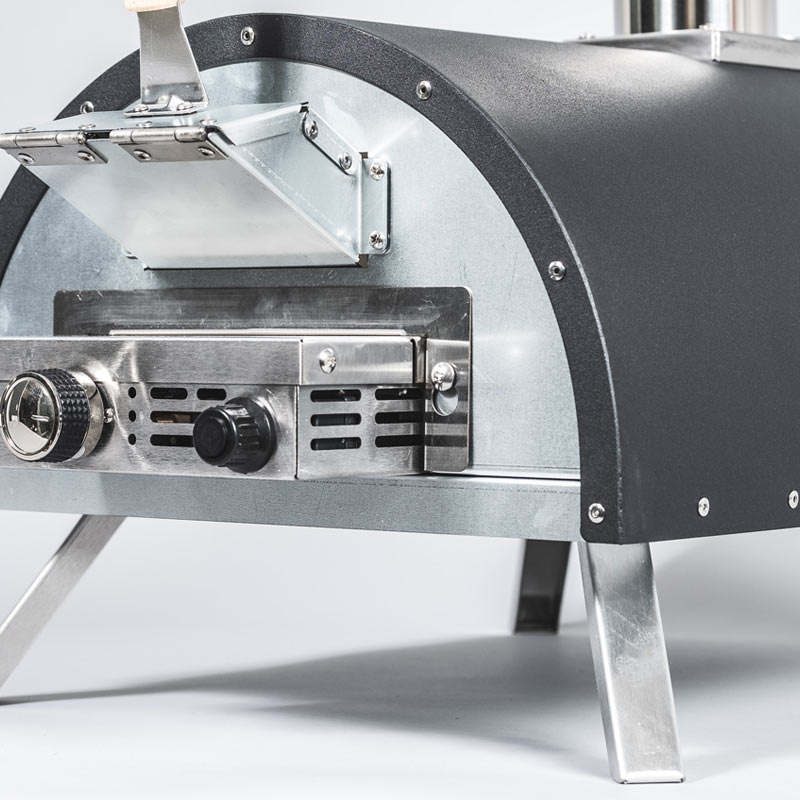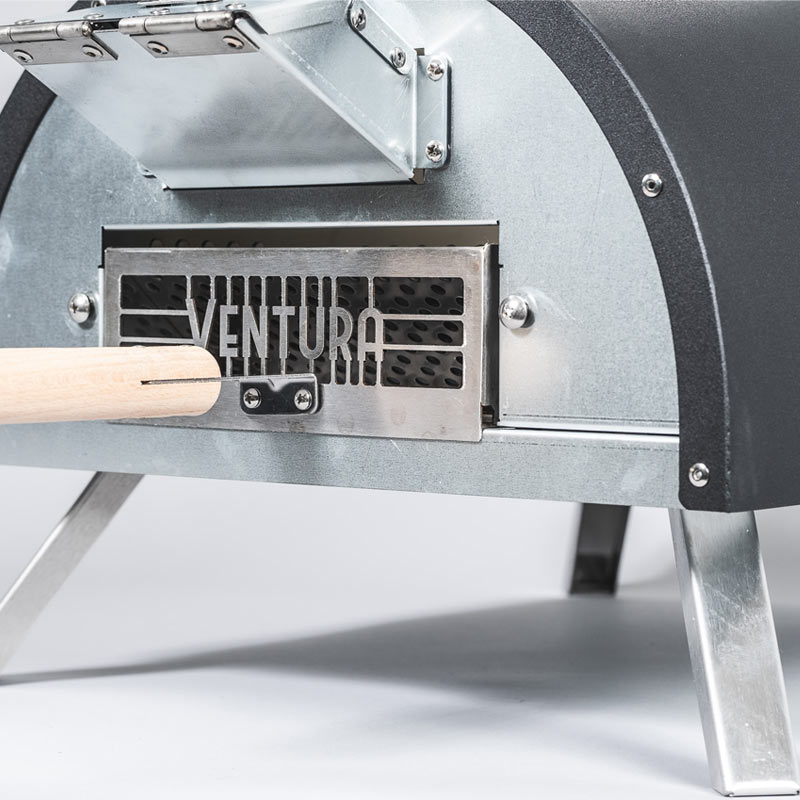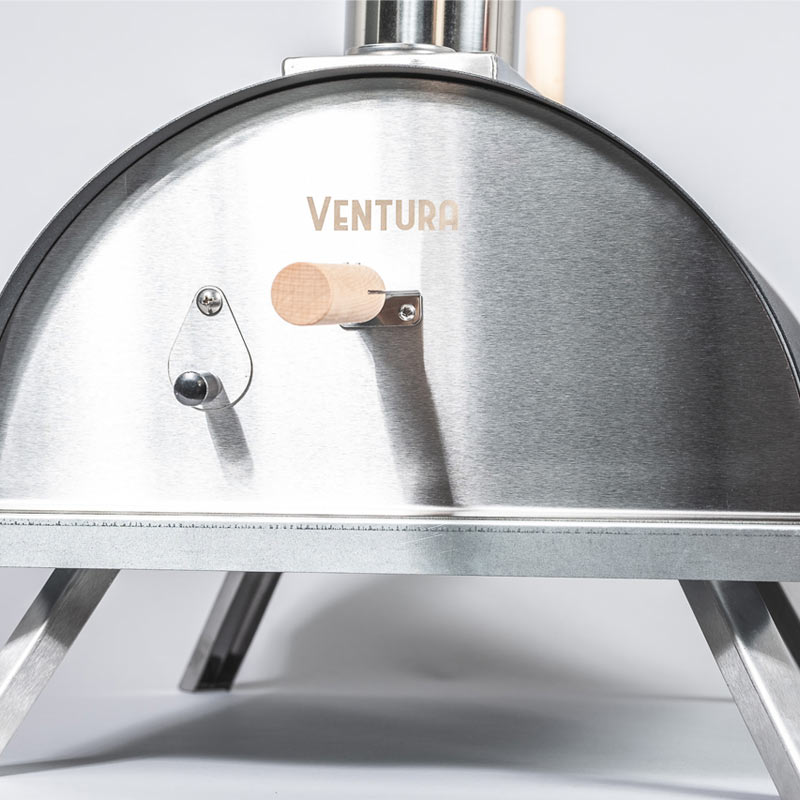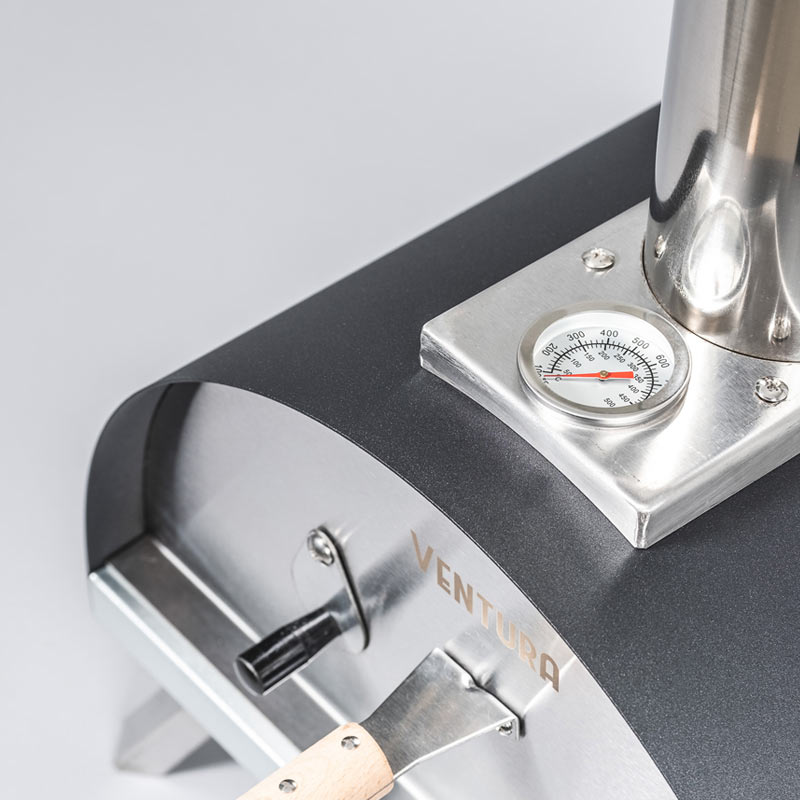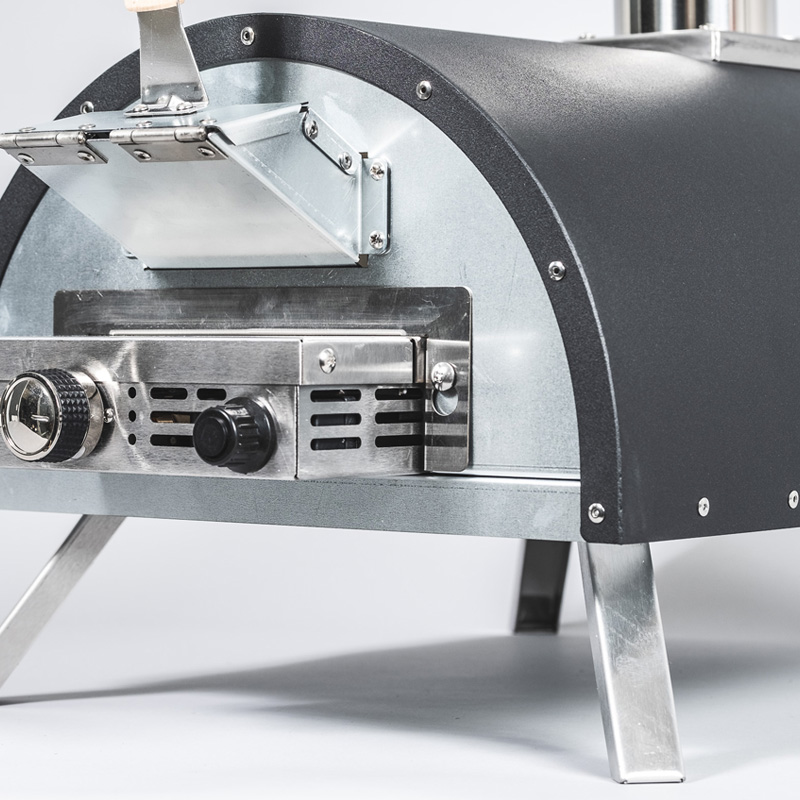 Ventura Ibrido Multi-fuel Oven
£305.00
One of Home Pizza Oven's top sellers, this is a fantastic pizza oven that offers unbelievable value for money. Made by Ventura, a company based in Bremen in northwest Germany, the oven is exceptionally well made and definitely looks the part.  Its versatility lies in offering two fuel options out of the box – either wood or gas. It's light and portable too, so whether used as a permanent fixture in your garden or transported to the beach, picnics or friend's houses, it really does the job!  It generates a very high heat and is the perfect oven to recreate a classic Italian inspired pizza!
The Ventura Ibrido is in stock and ready to ship within 3 working days across the UK. Delivery across Europe available too.
The Ventura Ibrido was reviewed by Delicious Magazine in October 2020 and scored a whopping 5 out of 5! Here's the article. It also had a snazzy reference in the Daily Mail – here's the link.
The Ventura Ibrido pizza oven runs on both wood and gas fuel. With foldable feet and pull-out handles, the oven is great for use in the garden or can be easily manoeuvred for camping or a picnic.
Dimensions: 41 x 52cm
Baking space: 33 x 44cm
Air-flow regulation: not available
Insulation: Single
Thermometer: Included
Number of pizzas per baking session: One
Colour: Black
Cover: Optional extra