BeefEater BBQ's and Grills
Designed in Australia, BeefEater barbecue's and grills are amongst the best in market. With 30 years of experience, their products are superb and will stand the test of time. There's a great selection to choose from, including built-in or freestanding, all with a range of burners or hot-plates to choose from. There's accessories too, including fridges, rotisseries and cooking tools.
Showing 1–15 of 19 results
Sale!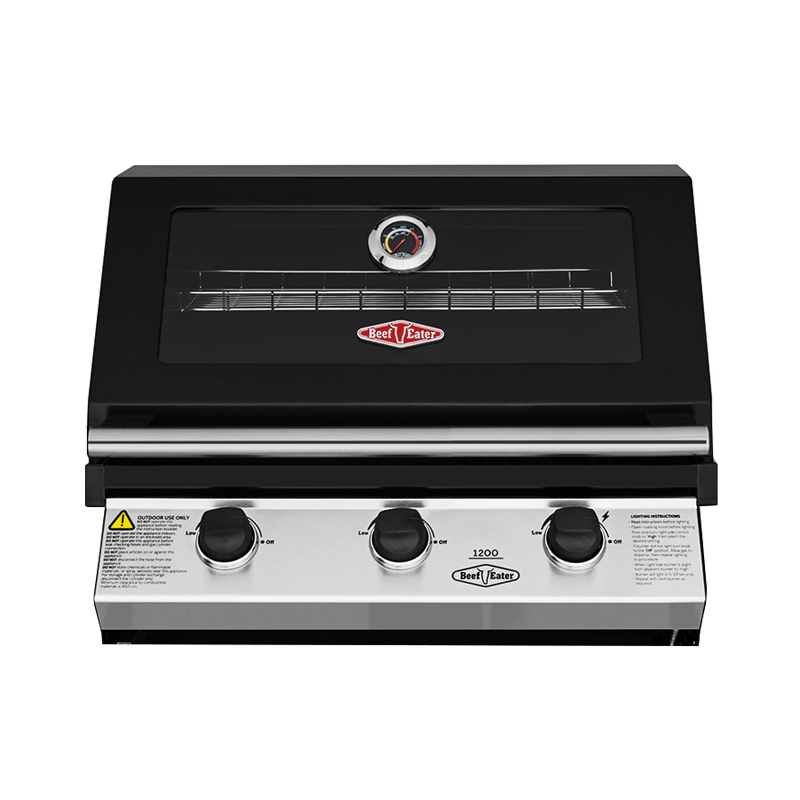 Add to basket
Qucik View
---