Gas Fuelled Pizza Ovens
Gas fuelled pizza ovens are simple to use, reaching optimal baking conditions in minutes. The convenience factor is key, with no need to wait for the oven chamber to get hot unlike wood-fuelled ovens. Just switch on and you're ready to bake!
Showing 1–15 of 27 results
Sale!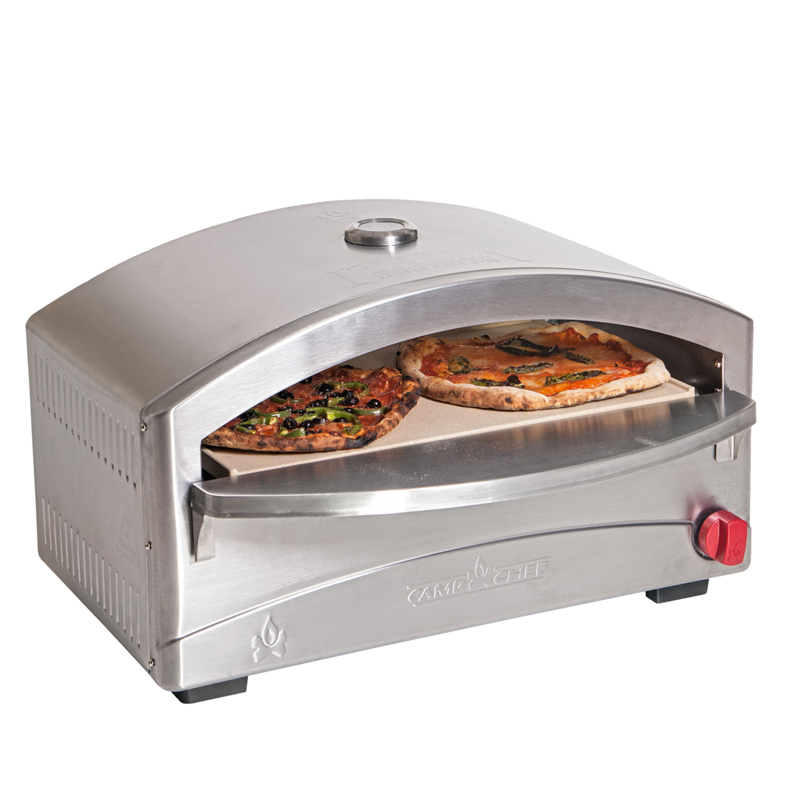 Add to basket
Qucik View
---