JAMES STRAWBRIDGE
We're very excited to be working with Cornish chef and author James Strawbridge, son of Dick Strawbridge (from C4's Escape to the Chateau).
James is a Cornish chef, food photographer and author. He runs www.strawbridgekitchen.com and works as both food photographer and art director, developing and shooting recipes from his home studio in Cornwall. He's a keen environmental activist and sustainable living expert who wants to equip people for the climate crisis by sharing essential skills in an inspirational way.
James has developed delicious pizza recipes as well as exciting alternative dishes that can be made in a pizza oven. We can't wait to share these recipes over the next few months!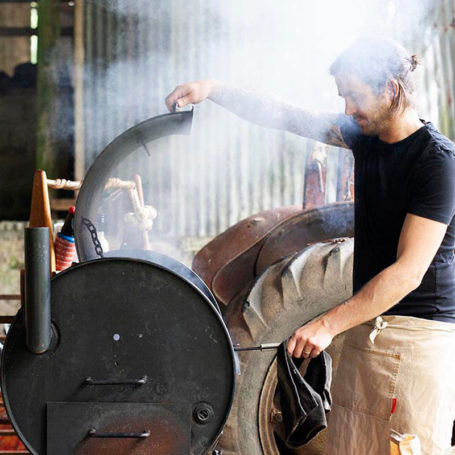 Accessories Collection
PIZZA TOOLS AND ACCESSORIES
Once you've chosen your home pizza oven, you'll probably need a few accessories to help make your pizza cooking experience a little easier.  We have a wide selection of tools and accessories, from pizza peels to aprons.  You may want to browse our selective collection of wine, sourced from a few of the top wine producers across Italy.
TOP SELLING OVENS
We're proud to work with a few of the great home pizza oven and accessory brands from UK, Italy and Germany.  All pizza ovens are built to the highest standards and all are guaranteed.  We have ovens to suit all levels of budget and experience, we're confident that your chosen pizza oven will recreate the perfect home cooked pizza!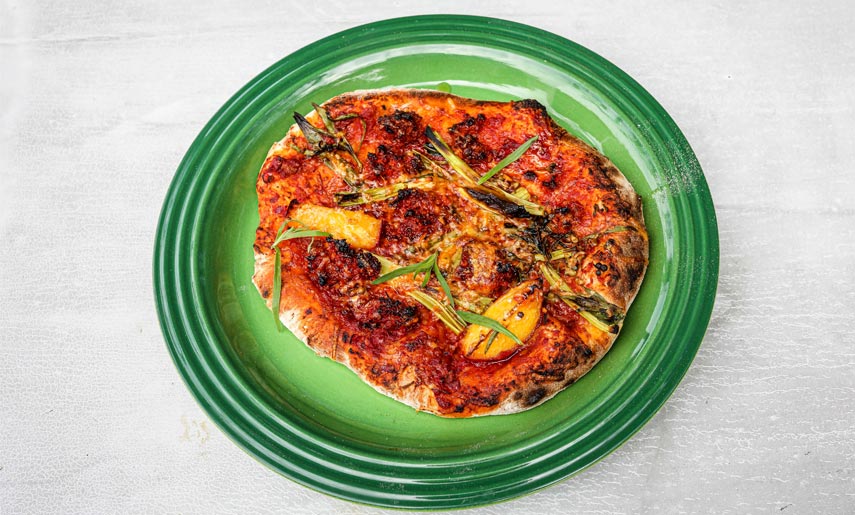 Members
Nduja and Nectarine with Tarragon Pizza! I'm not sure there is a pizza that is more iconically summer 2022 than...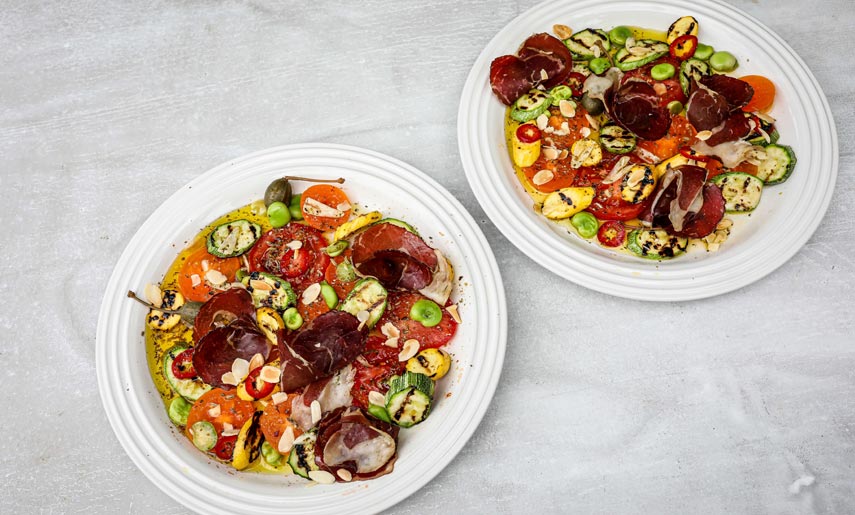 Members
Bresaola and Chargrilled Courgette Salad! This truly is summer on a plate – there's a charred depth that combines with...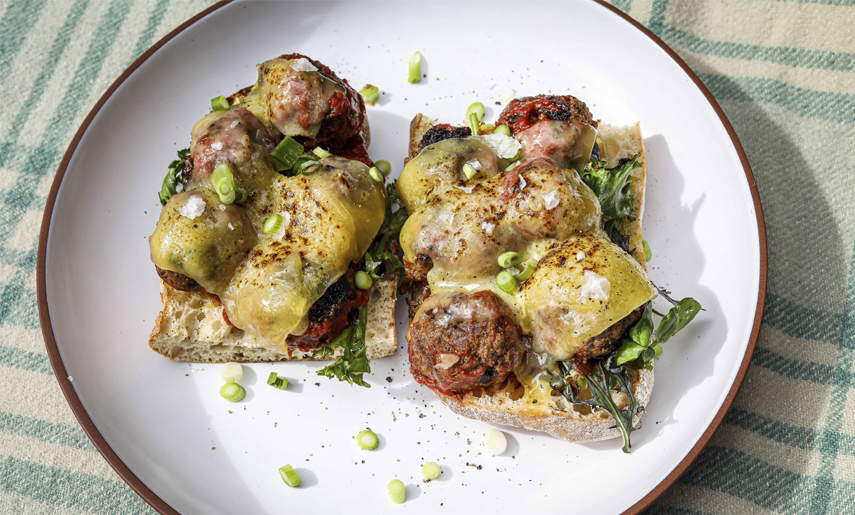 Members
Meatball Sub! This Italian inspired meatball marinara open sandwich is a real treat. The meatballs cooked on the BBQ caramelise...