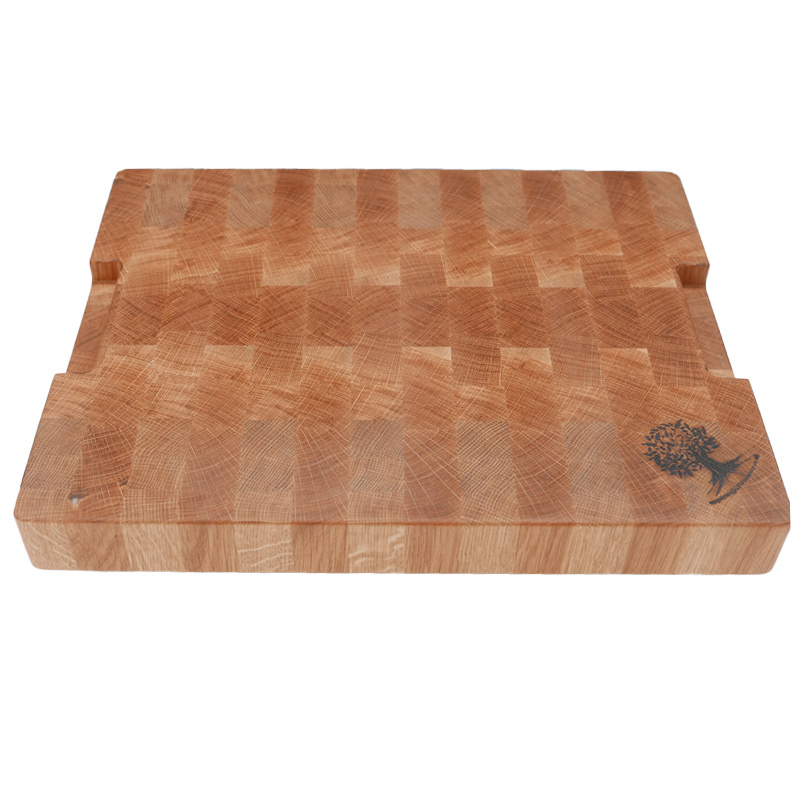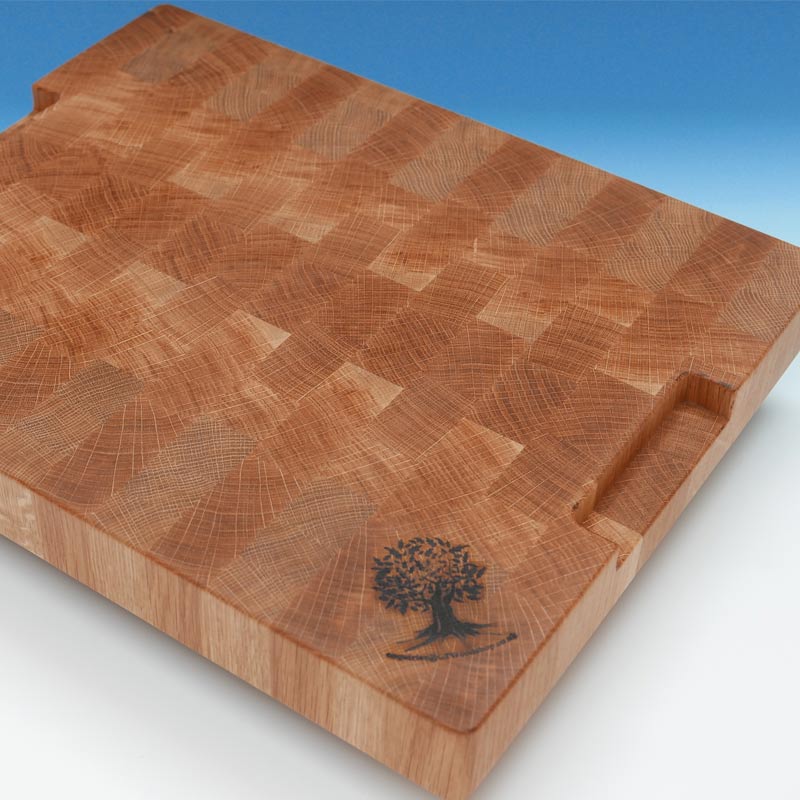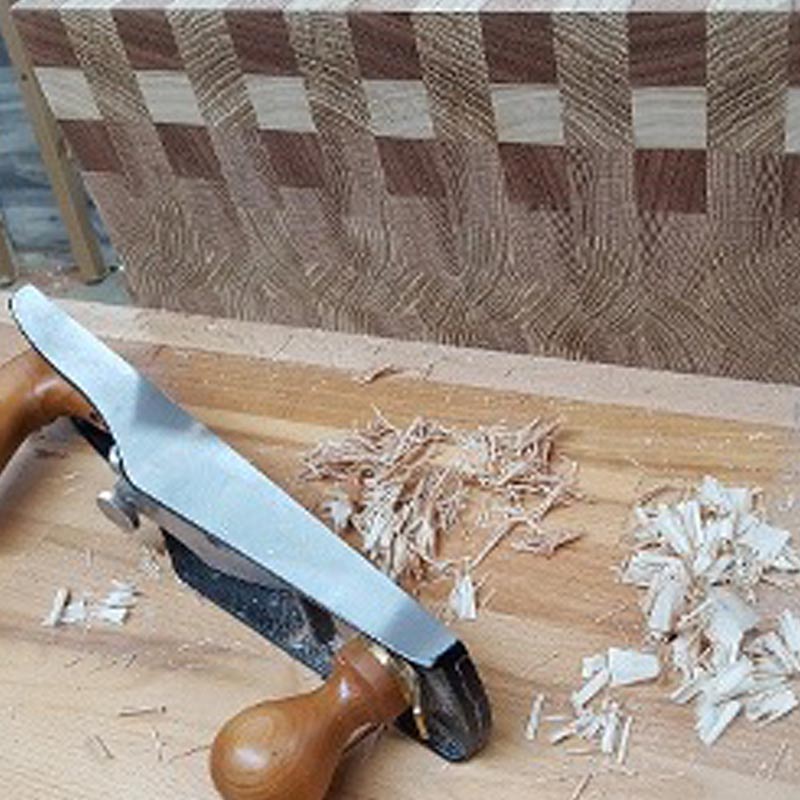 G T Woodshop
£180.00 – £280.00
Based in Cornwall, Graham has made beautifully crafted wooden furniture since 1985. His oak and maple timber is sourced from certified sustainable sources – all FSC Certified. FSC certification is considered the "gold standard" designation for wood harvested from forests that are responsibly managed, socially beneficial, environmentally conscious, and economically viable.
Oak is one of natures more porous hardwoods.  The pores in the wood are used by the tree to move sap around itself. When it becomes a Butchers Block or Chopping Board the pores benefit us by allowing the wood fibres to part easily when the knife is drawn across the surface, then flexing back again when the cut is finished.  This allows the board to maintain its beauty for longer before damage starts to show. If you're worried about the pores collecting food debris don't be, all the boards are sealed with mineral oil and beeswax, one of mother nature's best products. Every 6 – 12 months dependant on usage the board should be re-sealed using the above mentioned.
We're delighted to include his oak butchers block chopping boards within our shop, they're sturdy and incredibly well finished with a smooth finish. The butchers boards come in two sizes.
Beautifully crafted oak wooden butchers boards available in two sizes:
Large Oak Butchers Block: 450mm x 350mm x 50mm
Large Oak Chopping Board: 400mm x 300mm x 40mm
Handmade to order so please allow up to two weeks for your board to be made especially for you.
| | |
| --- | --- |
| Size | 450mm x 350mm x 50mm, 400mm x 300mm x 40mm |