HPO Apron made by Risdon and Risdon
These high quality aprons use carefully selected canvas with a robust cotton texture and a strong weave. Made from a mill on the east coast of the USA established in 1860 and imported to Risdon and Risdon's Shropshire workshop, they transform it into heirloom piece aprons. The aprons are finished with an embroidered Home Pizza Oven logo.
Showing the single result
Sale!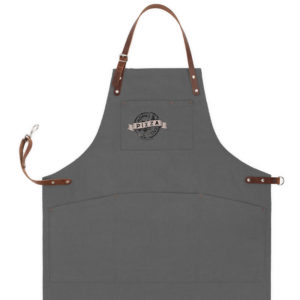 Add to basket
Qucik View
---