[rev_slider alias="slide-home-3″]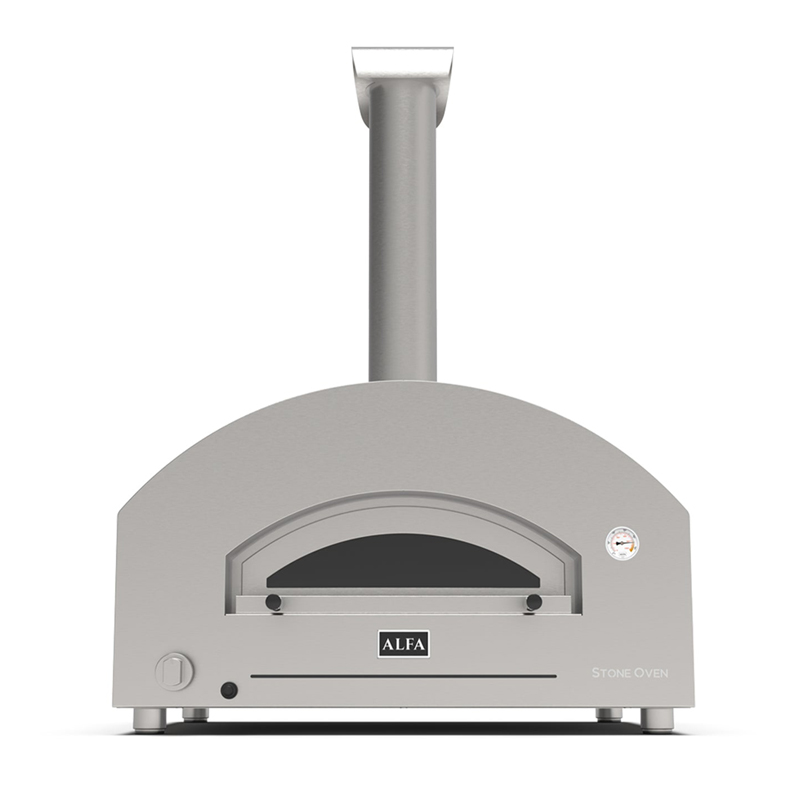 Add to basket
Qucik View
---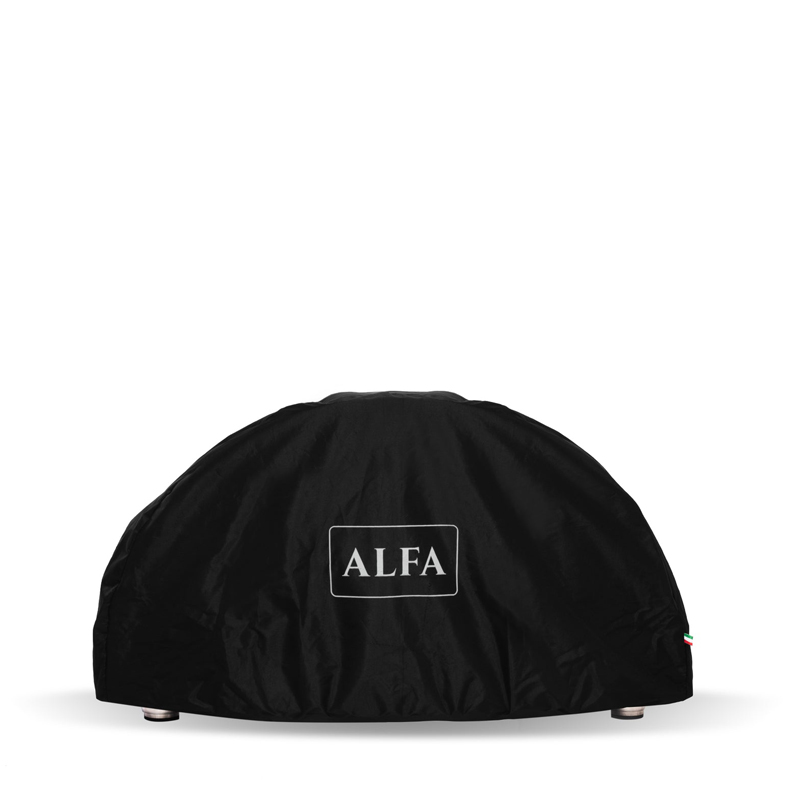 Add to basket
Qucik View
---
EASY RETURN-FREE SHIPPING ON ALL ORDERS OVER £99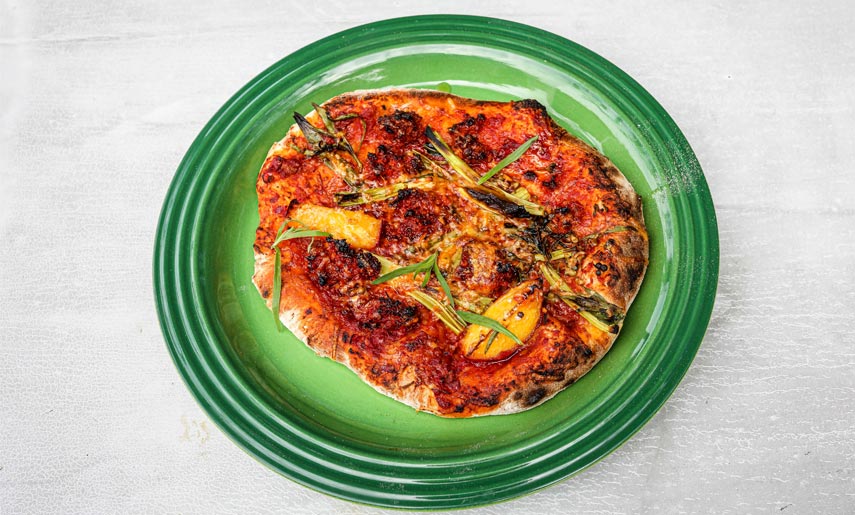 Members
Nduja and Nectarine with Tarragon Pizza! I'm not sure there is a pizza that is more iconically summer 2022 than...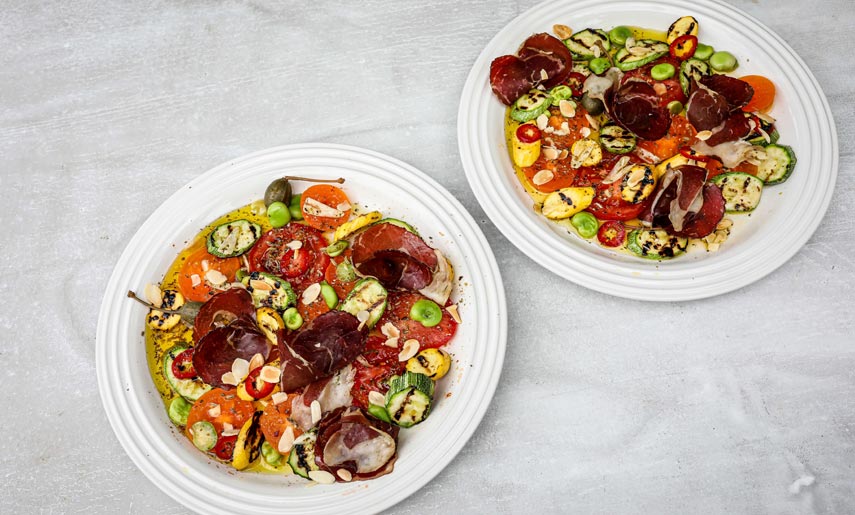 Members
Bresaola and Chargrilled Courgette Salad! This truly is summer on a plate – there's a charred depth that combines with...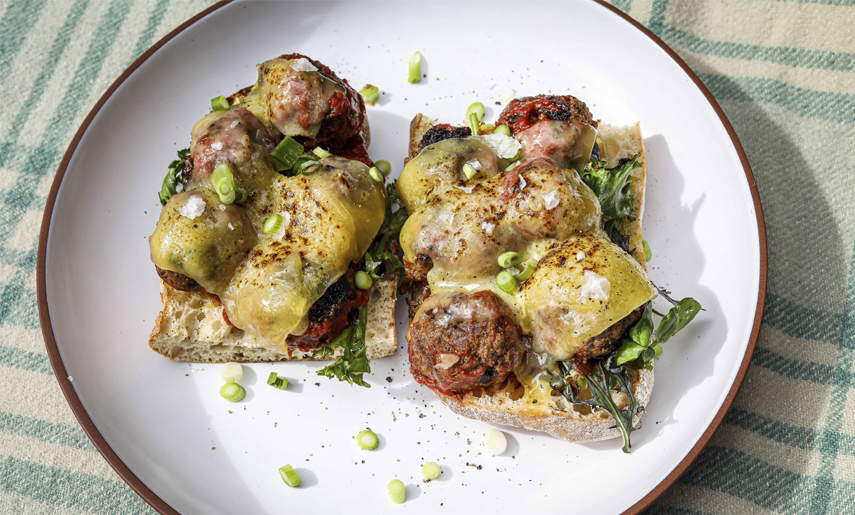 Members
Meatball Sub! This Italian inspired meatball marinara open sandwich is a real treat. The meatballs cooked on the BBQ caramelise...