[rev_slider alias="slide-home2″][/rev_slider]
Home Pizza Oven Delicatessen
— Where cooks and chefs can find all the core ingredients to bake the perfect pizza!
From 00 flour to fior di latte mozzarella, our newly launched deli has a wide selection of ingredients to make an authentic, flavour packed pizza. If you're looking for core ingredients to make your pizza dough or a yummy traditional and unusual toppings, browse through our store for a little inspiration. Sourced from a variety of suppliers including Italian importers to artisan producers, our products will deliver a flavoursome punch!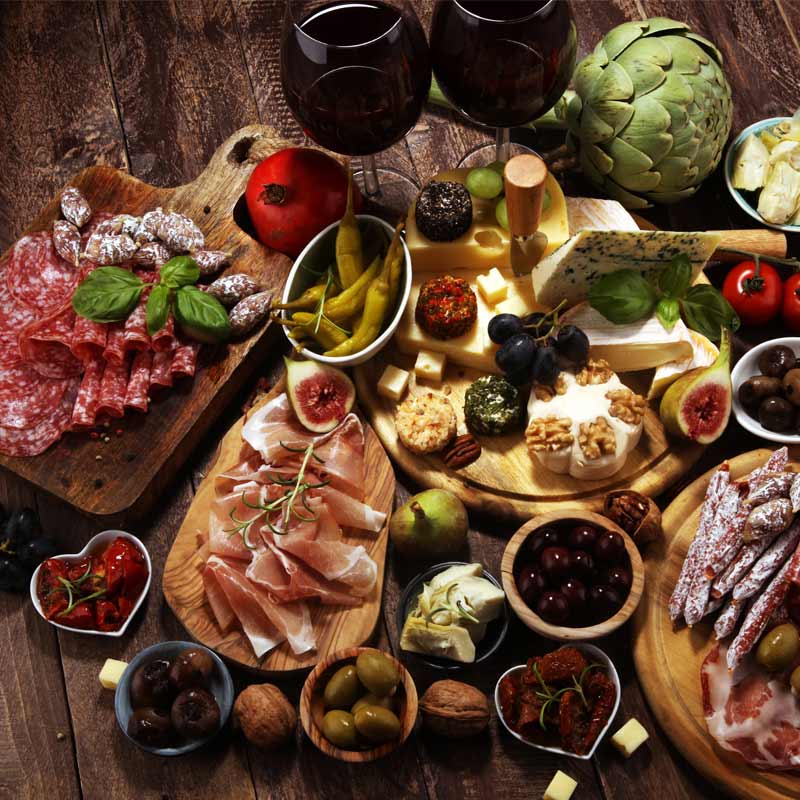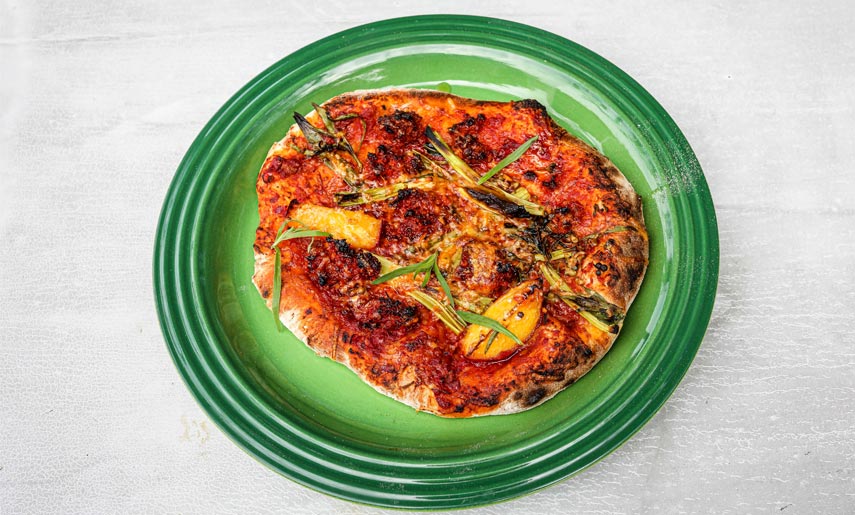 Members
Nduja and Nectarine with Tarragon Pizza! I'm not sure there is a pizza that is more iconically summer 2022 than...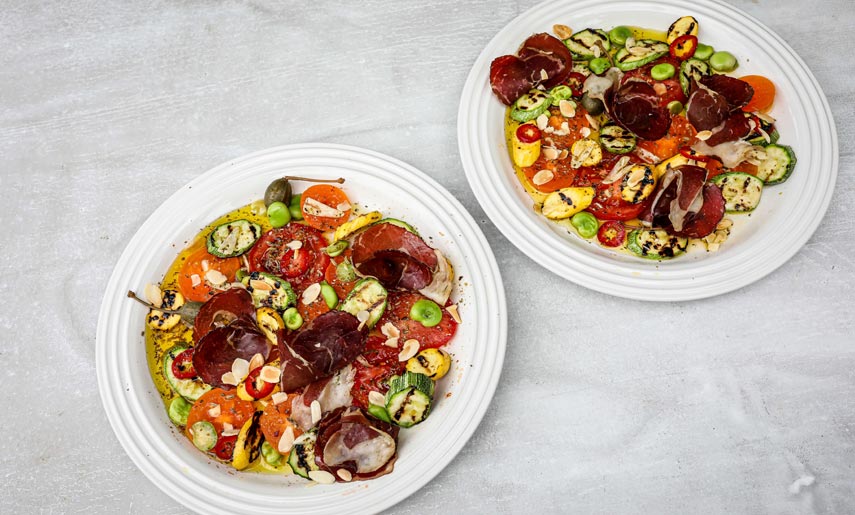 Members
Bresaola and Chargrilled Courgette Salad! This truly is summer on a plate – there's a charred depth that combines with...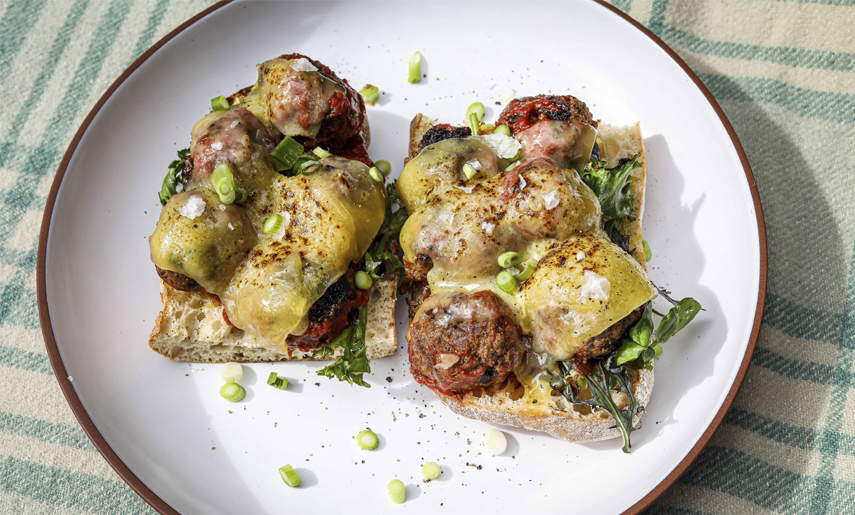 Members
Meatball Sub! This Italian inspired meatball marinara open sandwich is a real treat. The meatballs cooked on the BBQ caramelise...