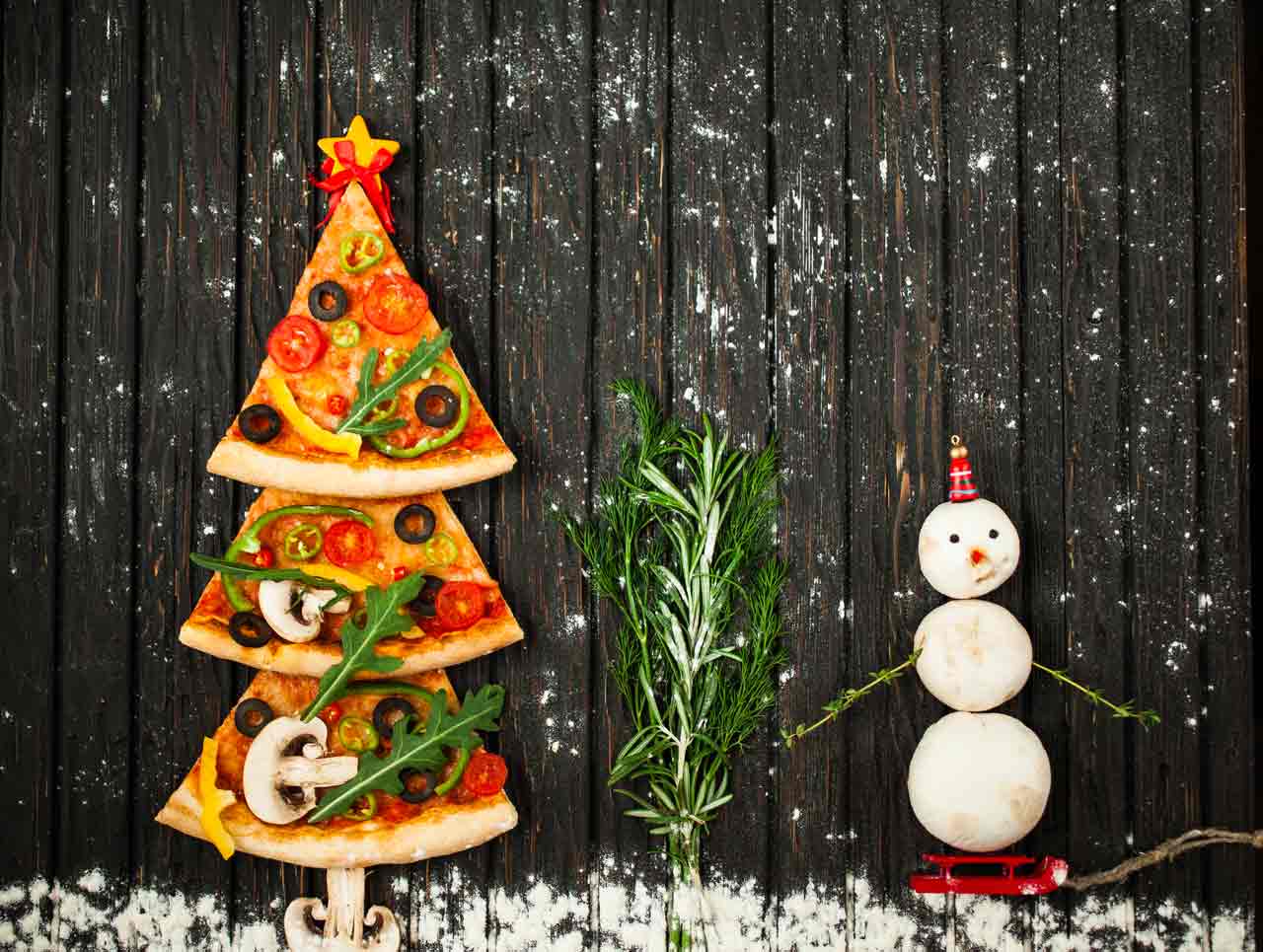 Home Pizza Ovens Christmas wish list is here!
This year more than any other, is the time to share love and kindness with your nearest and dearest and what better way than with a pizza themed gift. If you're looking for inspiration, we have a created a 2020 gift guide to make any budding pizza chef very happy!
Christmas Gift List
With home pizza baking more popular than ever, we have complied a lovely list of gifts that will suit all budgets. They combine products from our best sellers throughout the year as well as indulgent gems that can be enjoyed over the festive period.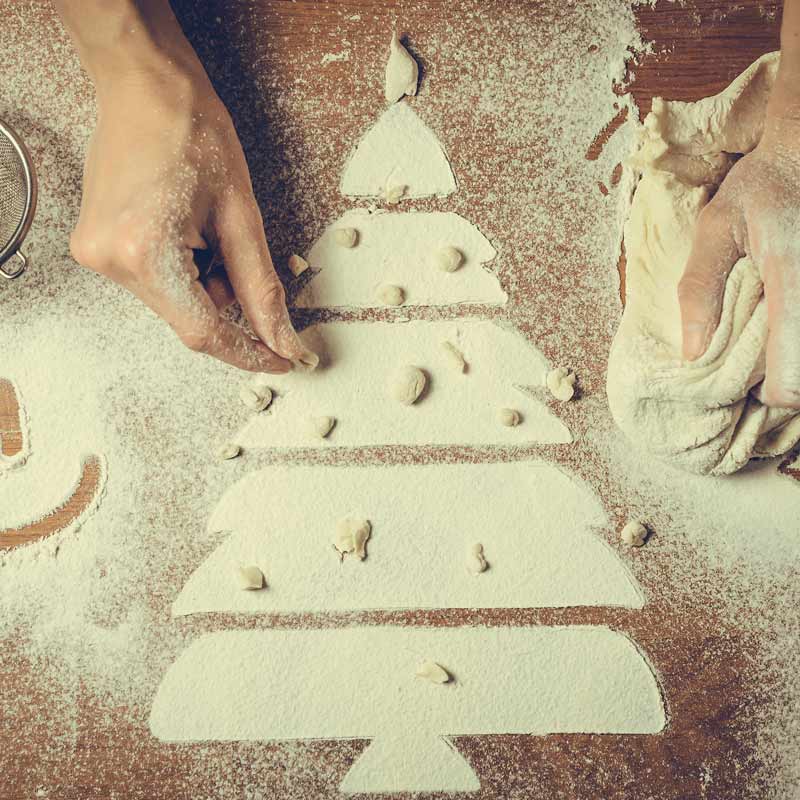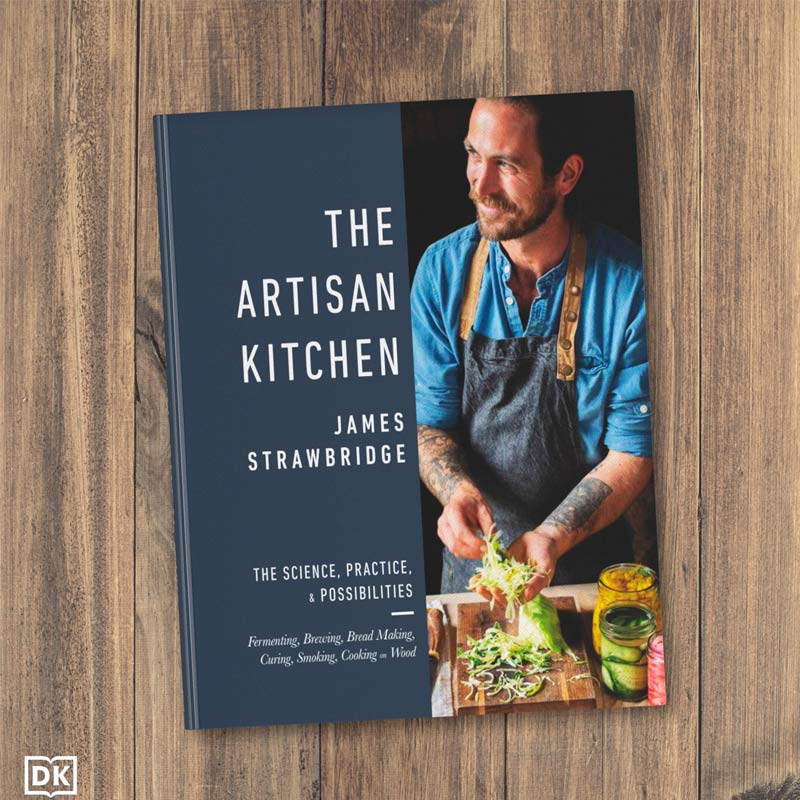 Taking a modern twist to old-age techniques, James Strawbridge shows how to master cooking processes from fermenting to sourdough making.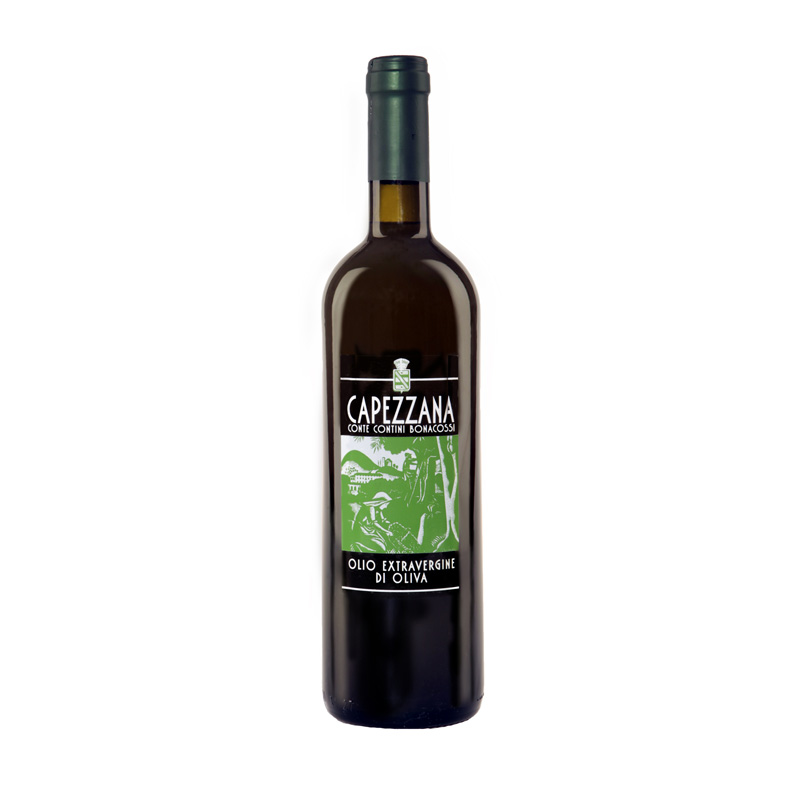 Capezzana is superb olive oil. Made from Moraiolo olives, it produces an elegant, nicely balanced oil with aromas of freshly cut grass and artichokes.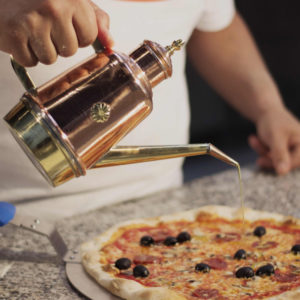 This classic old fashioned tinned style oil can by Gi.Metal is just gorgeous!  It holds 1.10 litres of your favourite oil and adds a bit of theatre to your pizza baking!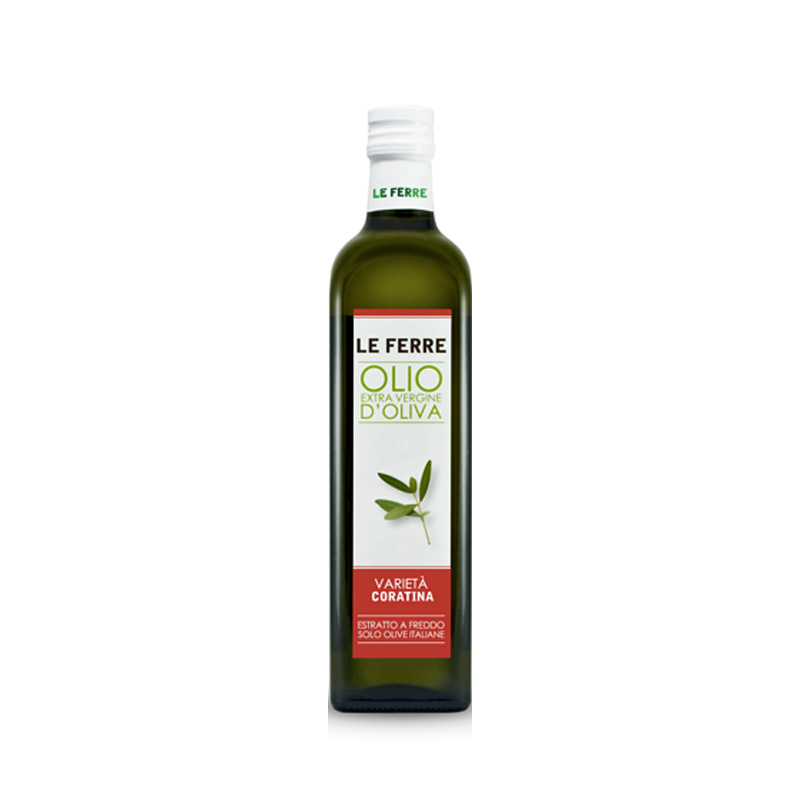 This Extra Virgin olive oil is a richly flavoured oil, with fine bitter notes and spicy, balanced aromas of freshly pressed green olives and artichokes.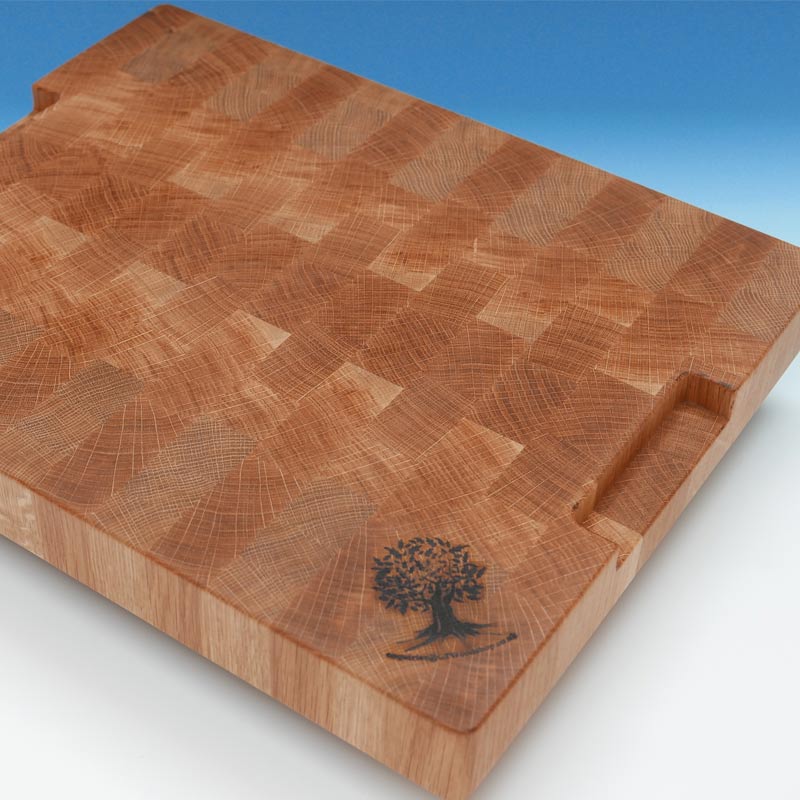 Beautifully hand-crafted oak wooden butchers boards available in two sizes. Solid, stylish and highly practical, they look and feel amazing!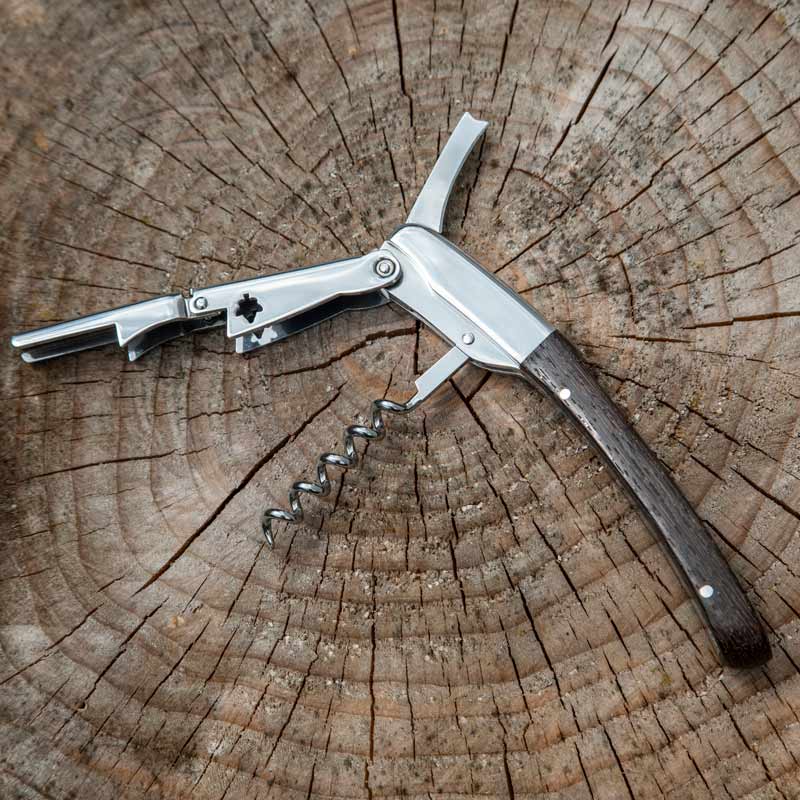 Made at the foot of the Alps in Italy, these delightfully crafted corkscrews from Legnoart are beautifully made and of the highest quality.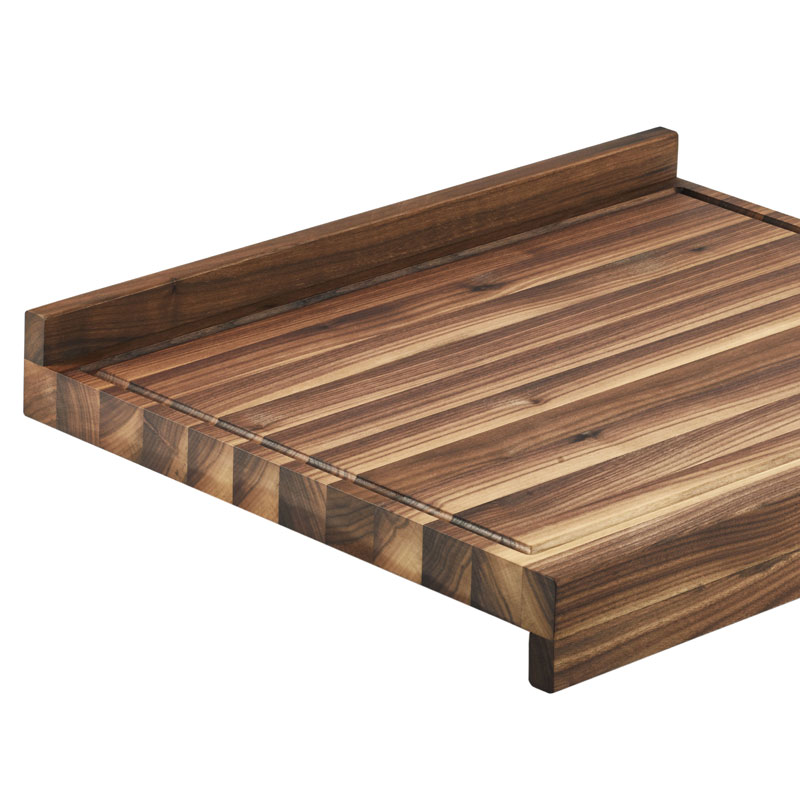 This kitchen pizza and pasta worktop in walnut wood is beautifully handcrafted in Italy. Double faced and reversible, it's hand-finished with ethically sourced timber.
Made by Italian craft-experts Legnoart, these cute Pepper mill and salt mill in dark and natural ash wood are gorgeous and will look great on any dining table.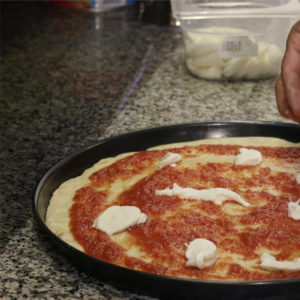 Made by Italian pizza accessory specialists, this 32 cm diameter round blue pizza pan is the perfect tray to shape and store your prepared pizza dough.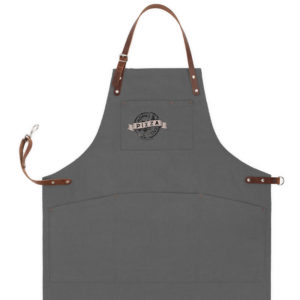 This beautiful canvas apron with leather straps is made by Risdon and Risdon, probably the best apron makers in the UK. A perfect luxurious gift!
The complete set! A pizza and turning peel, brush, olive oil can, tray, cutter and cooking tools – the perfect accompaniment to create perfect pizza!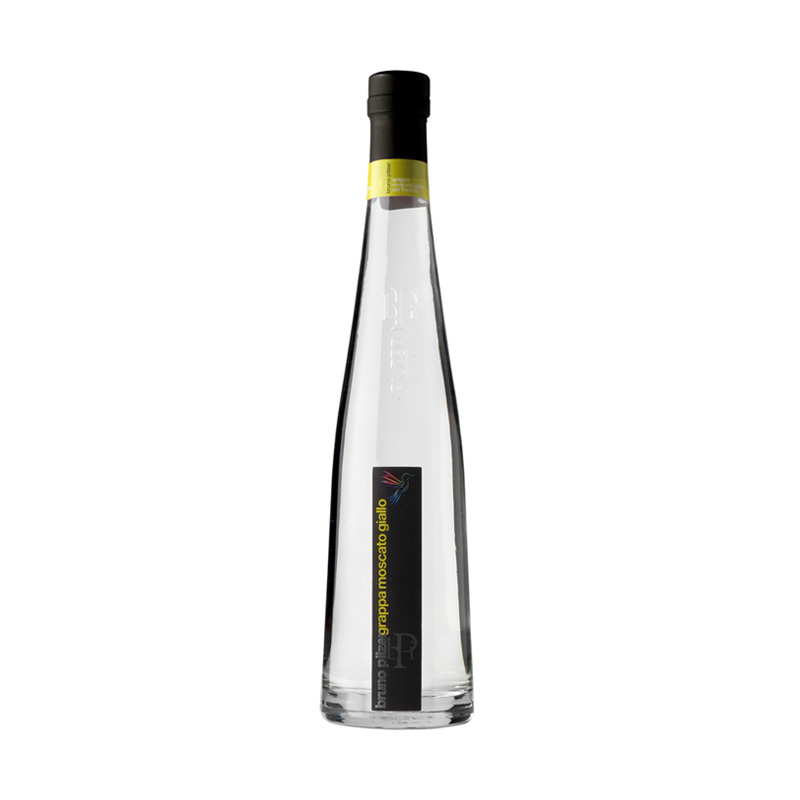 This sublime grappa is carefully crafted by the Pilzer distillery in the heart of Trentino. Similar to production of Scottish whisky, this grappa is beautifully clean.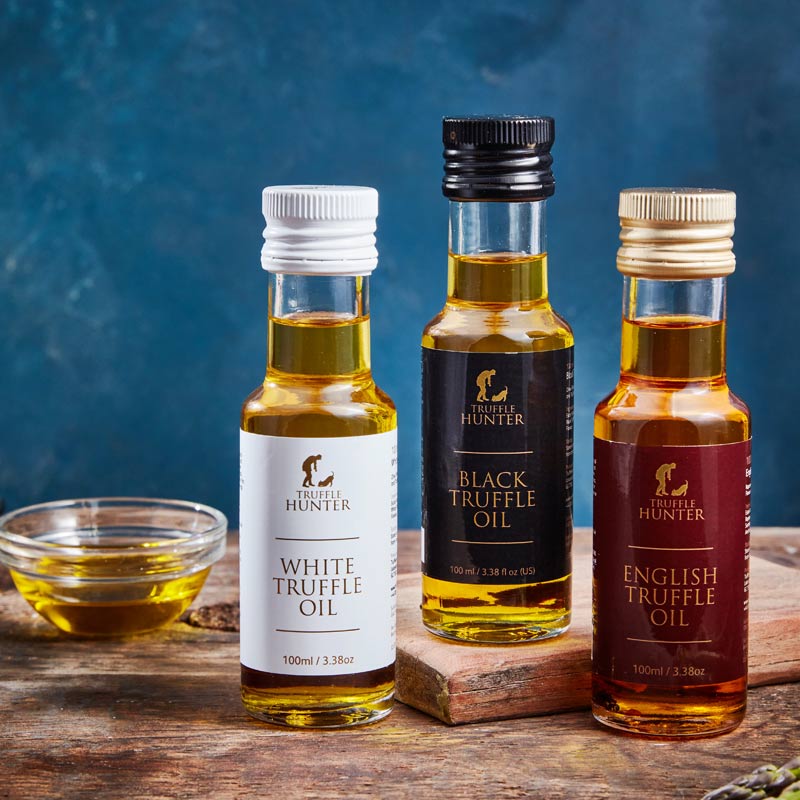 What a luxurious choice! This luxury truffle oil selection gift set contains three delicious oils; Black Truffle Oil, White Truffle Oil & English Truffle oil.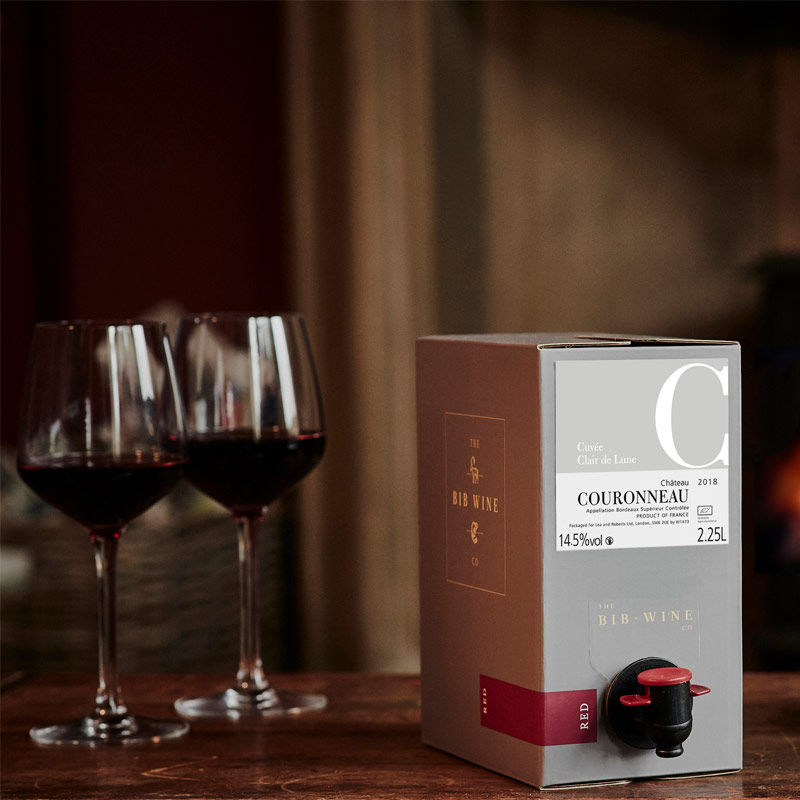 Featured as 'the first ever luxury Bag-in-Box wine' by the Independent, BIB Wines is a premium Bag-in-Box wine. Their Bordeaux is the perfect Christmas choice!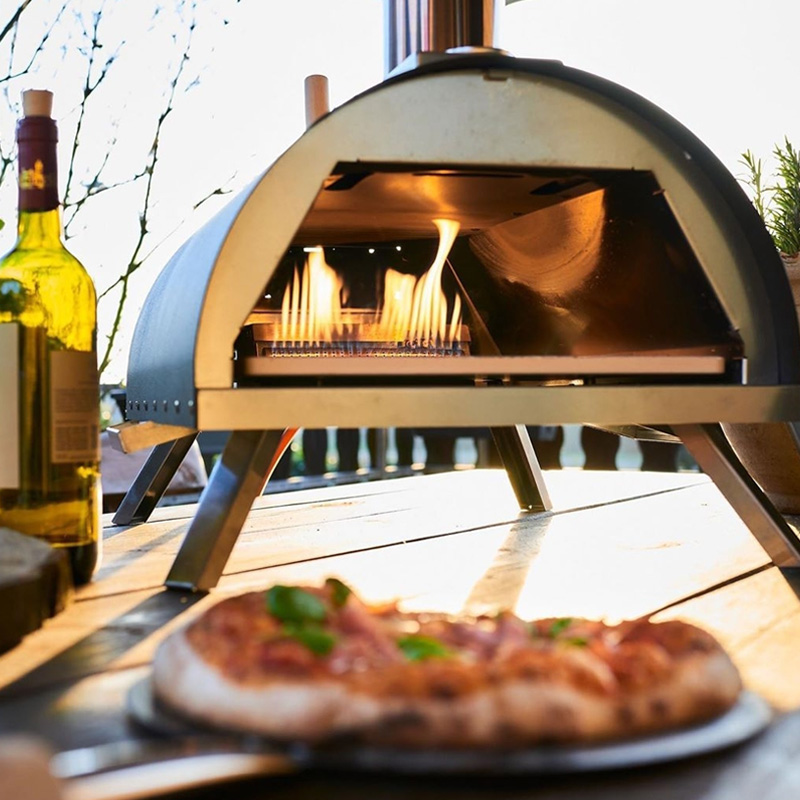 The Ventura is a great little oven and an ideal Christmas gift! Its versatility lies in 2 fuel options out of the box; wood or gas. It's light and portable too!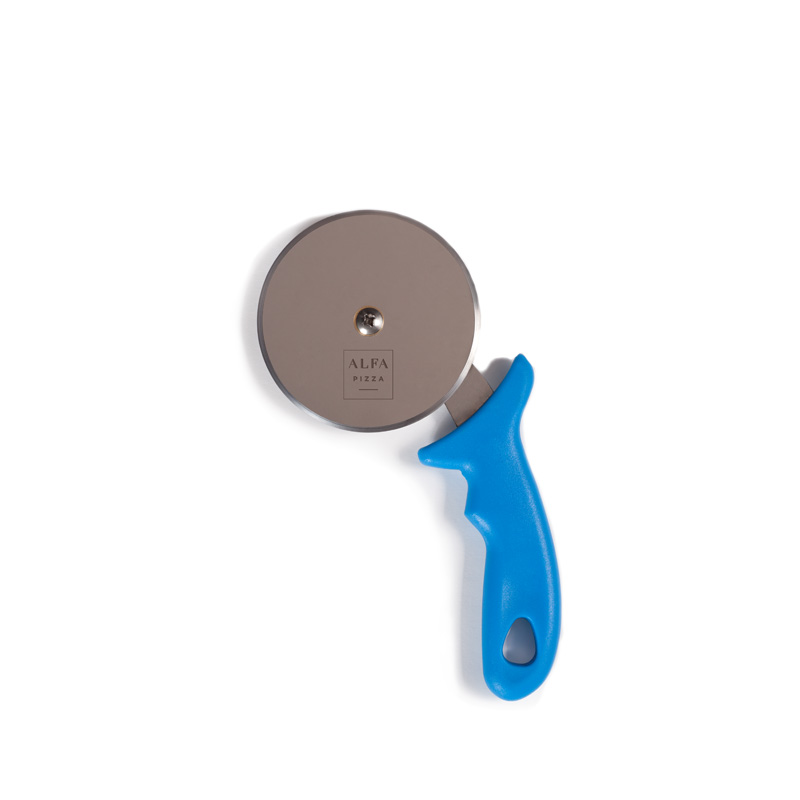 This Gi. Metal pizza cutter with a 100 mm diameter blade is the business! Sturdy, sharp, precise and ergonomic, you won't find a better cutter in the market!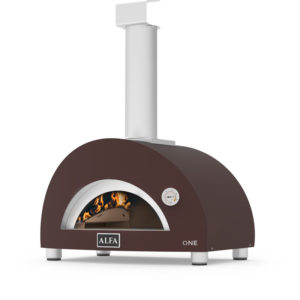 For the more serious pizza fan, the Alfa Forni range offer pizza ovens that are simply amazing. Beautifully crafted, the Alfa One is the baby but packs a punch!
Our top-selling pizza spinning peel is an essential accessory and the perfect gift for aspiring pizza chefs. Light but strong, you'll be spinning pizzas in no time!